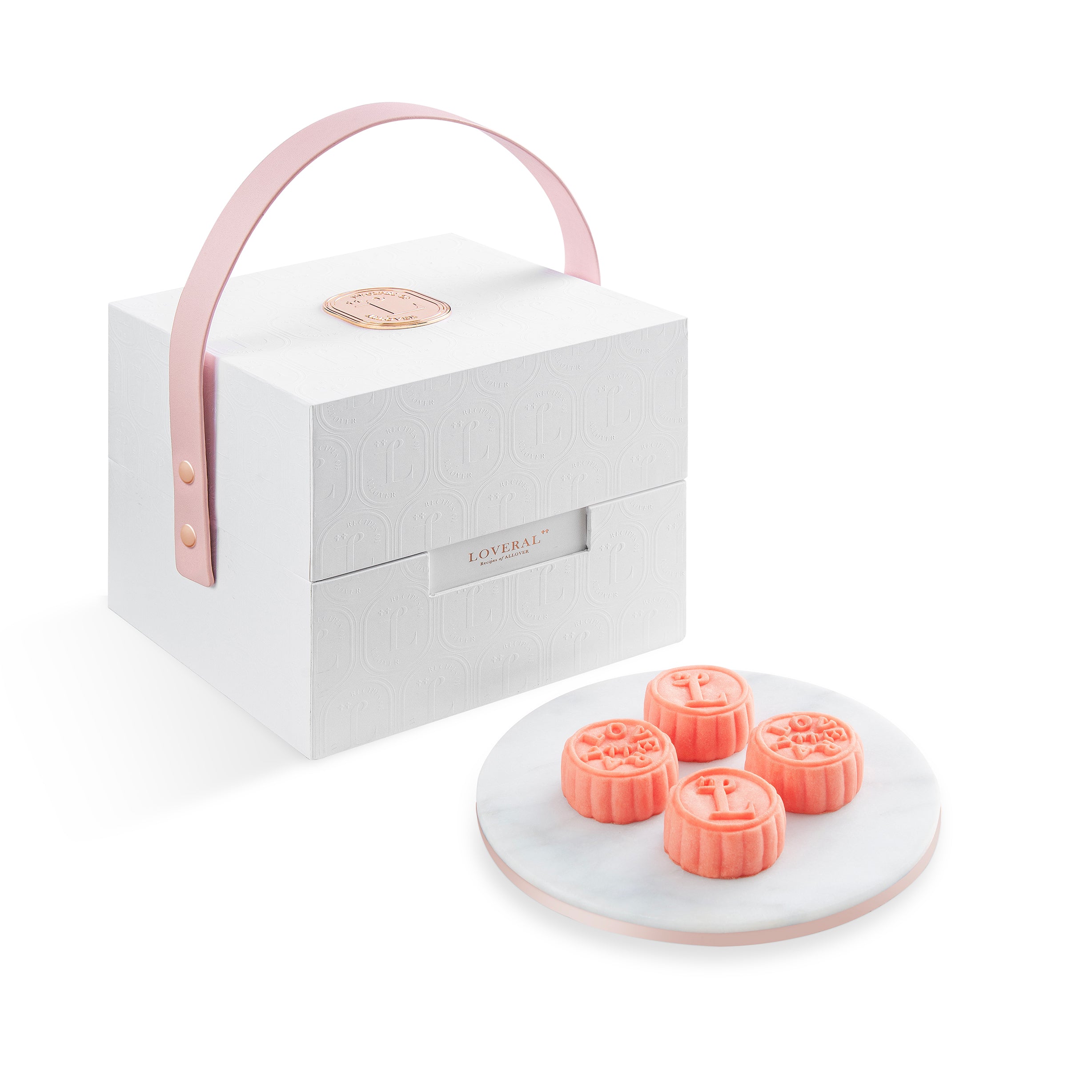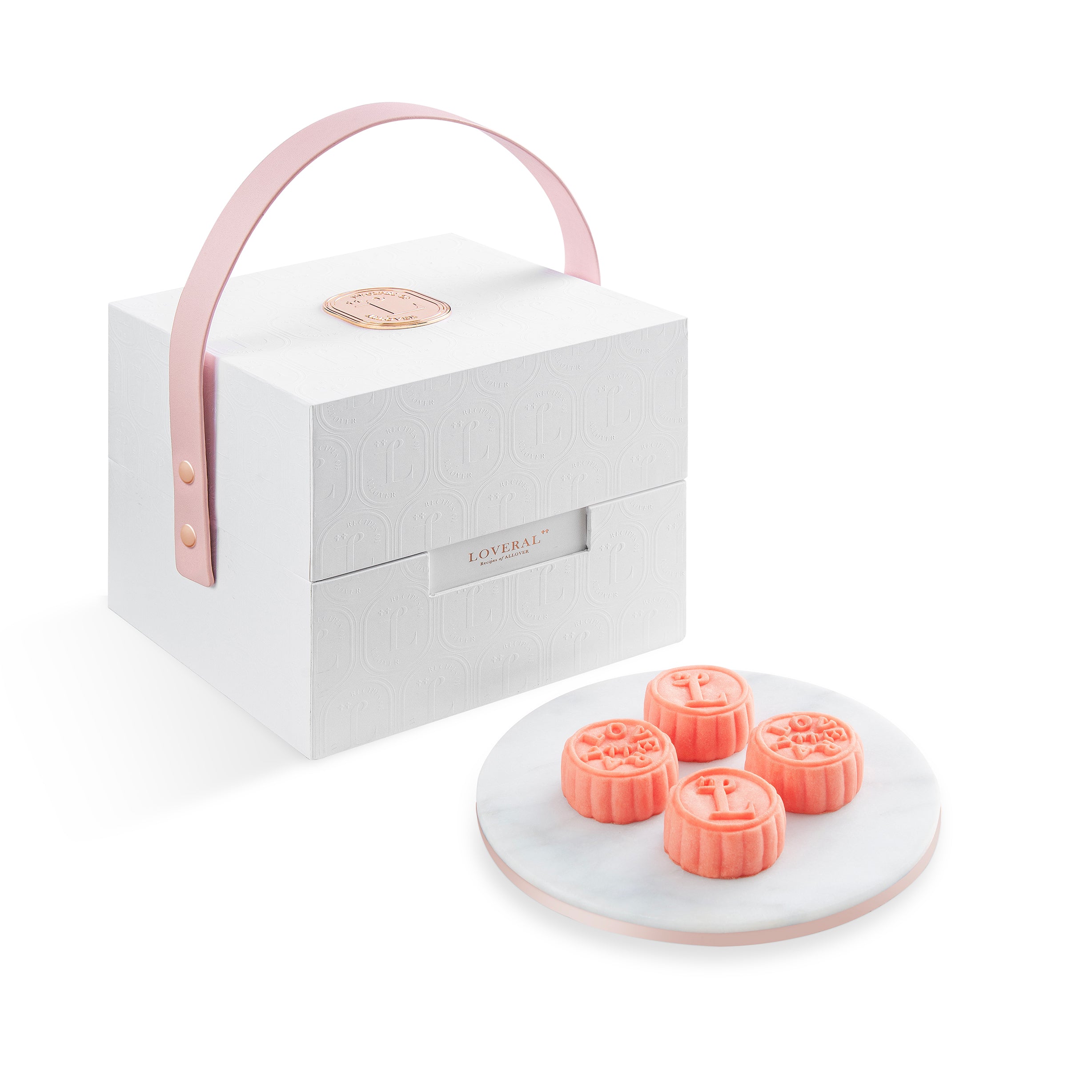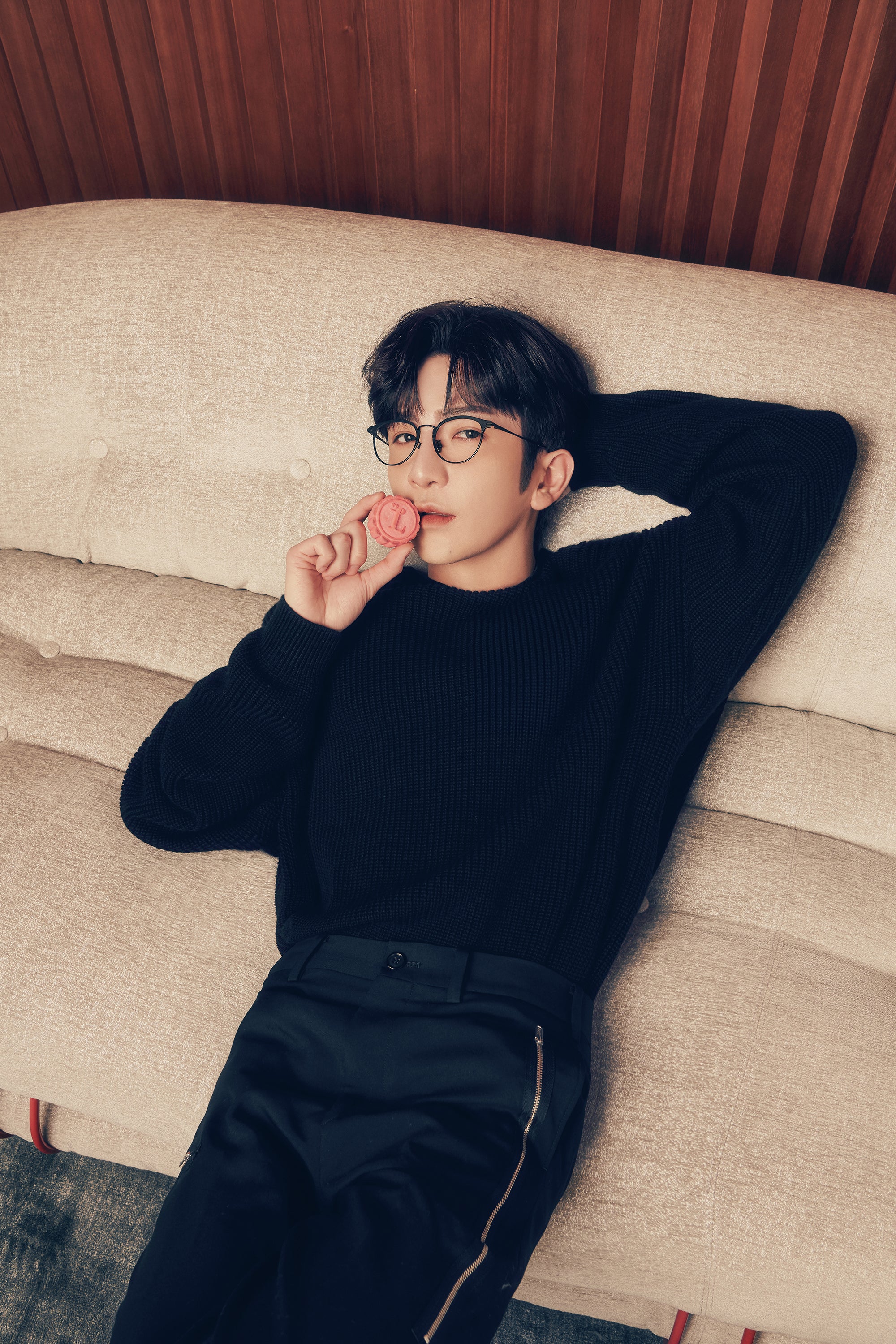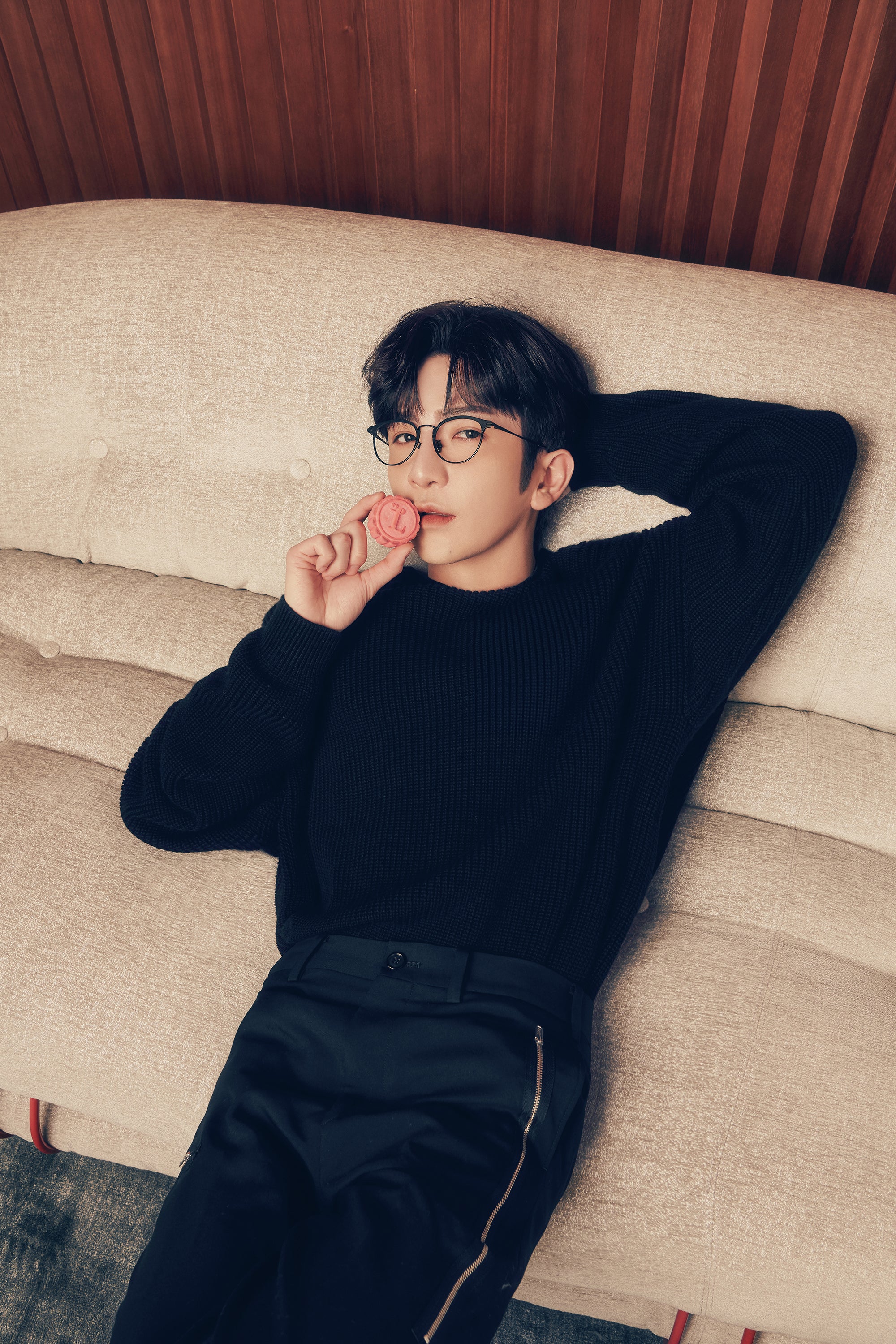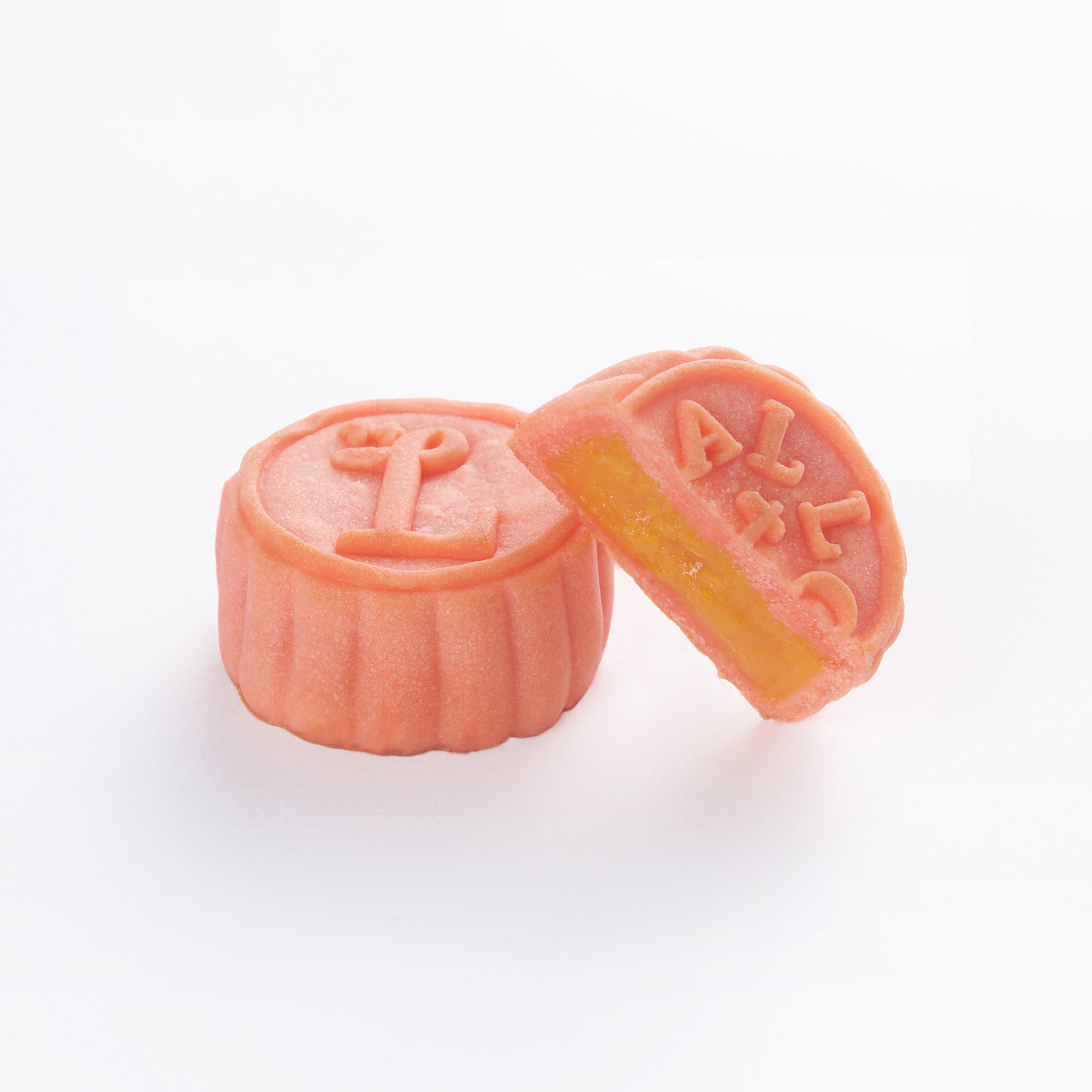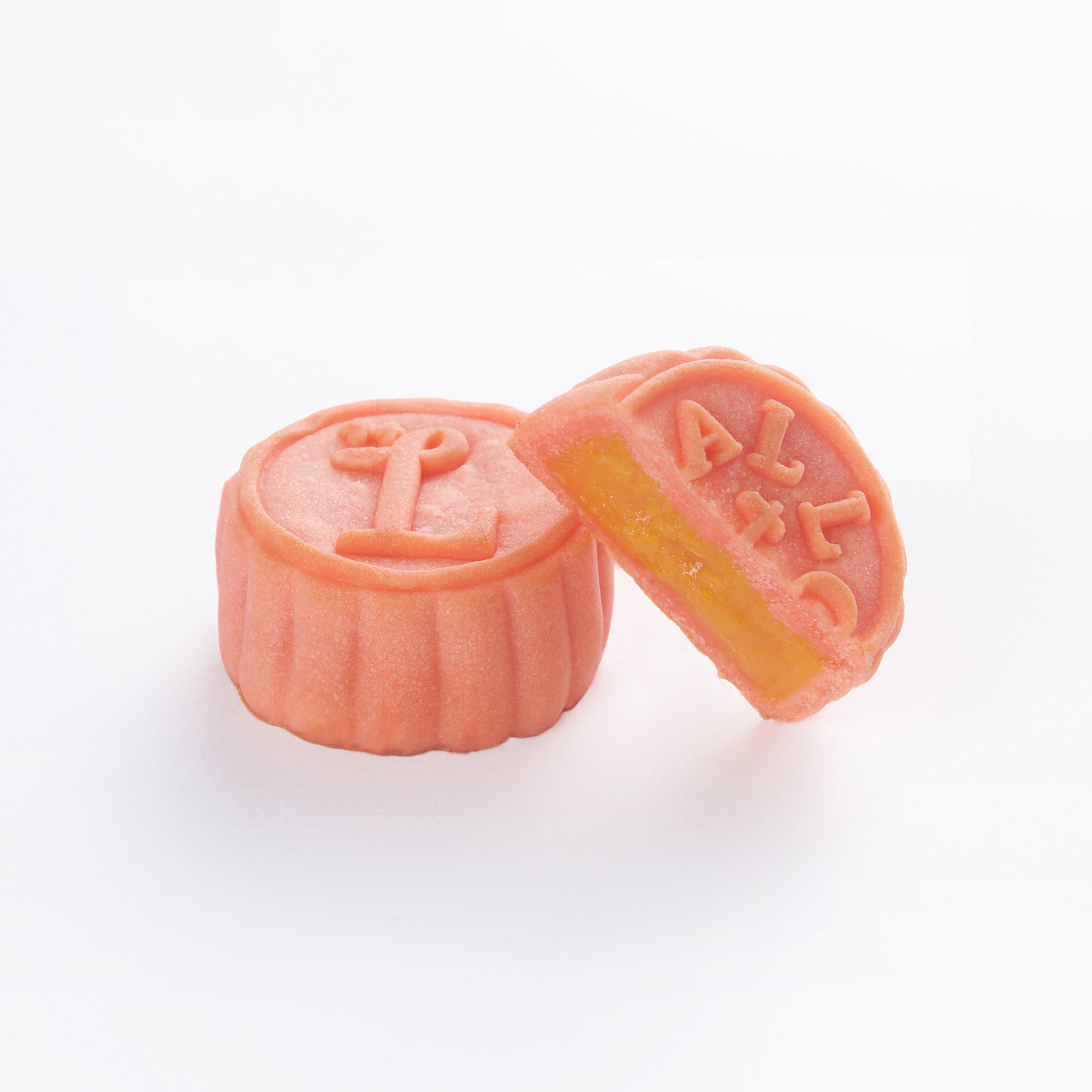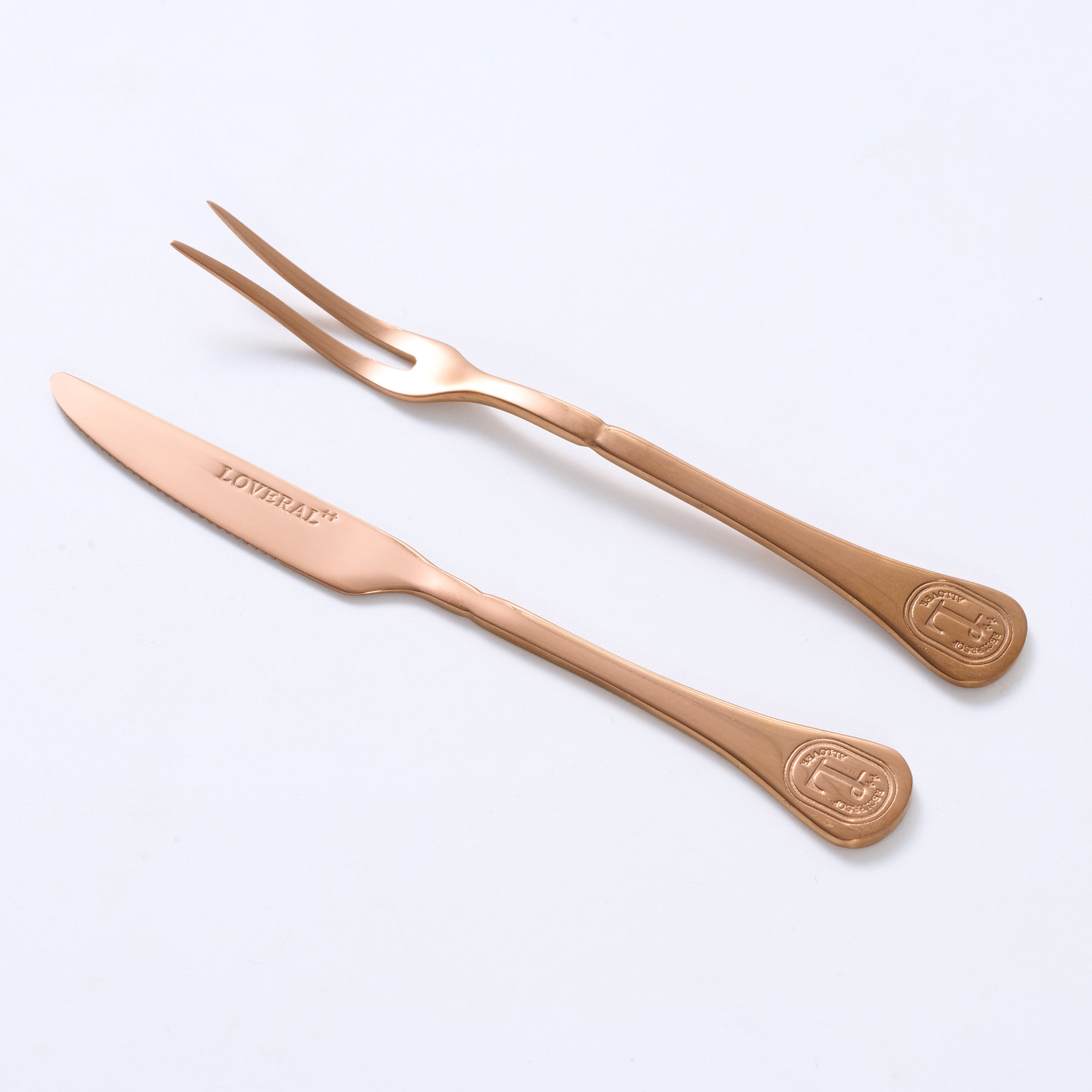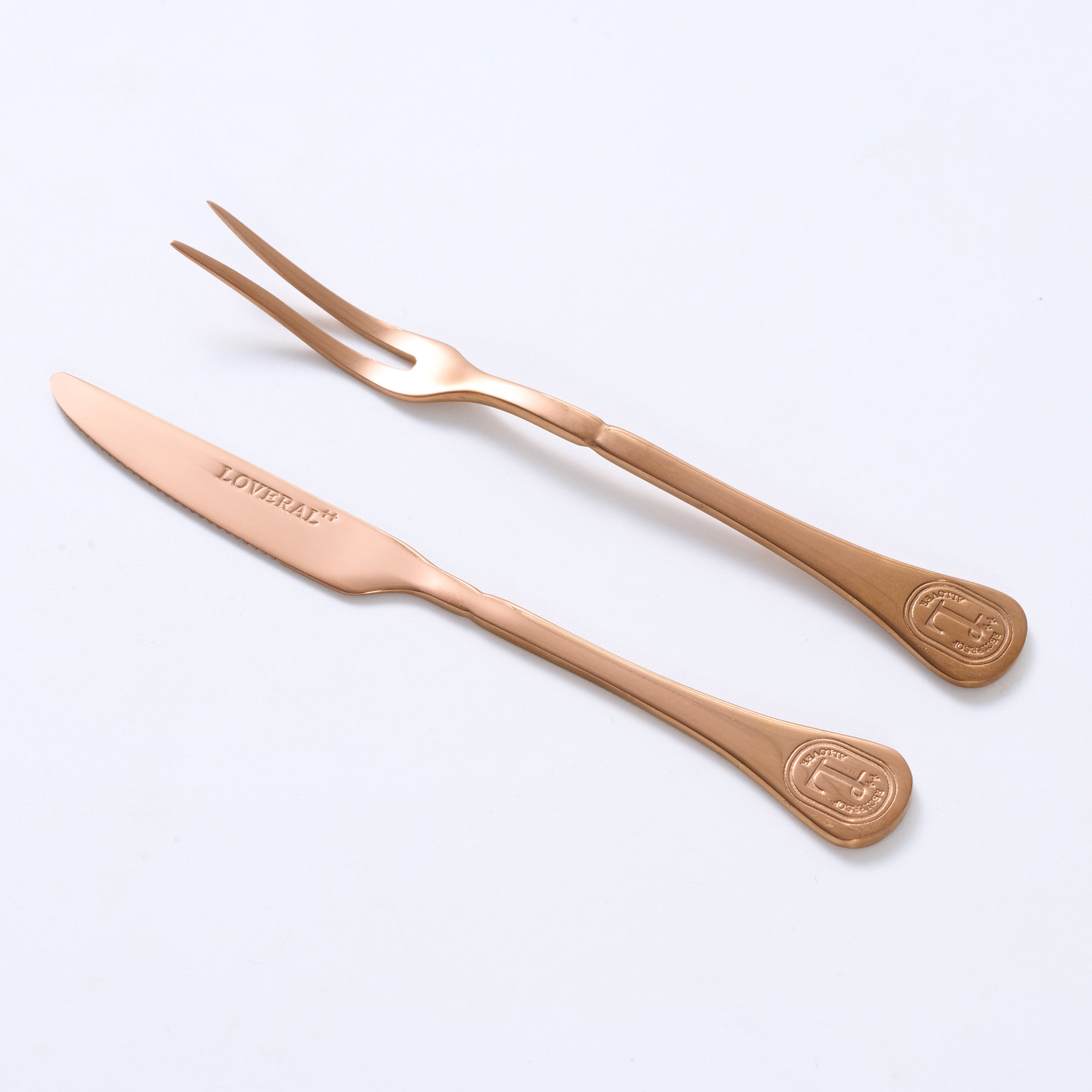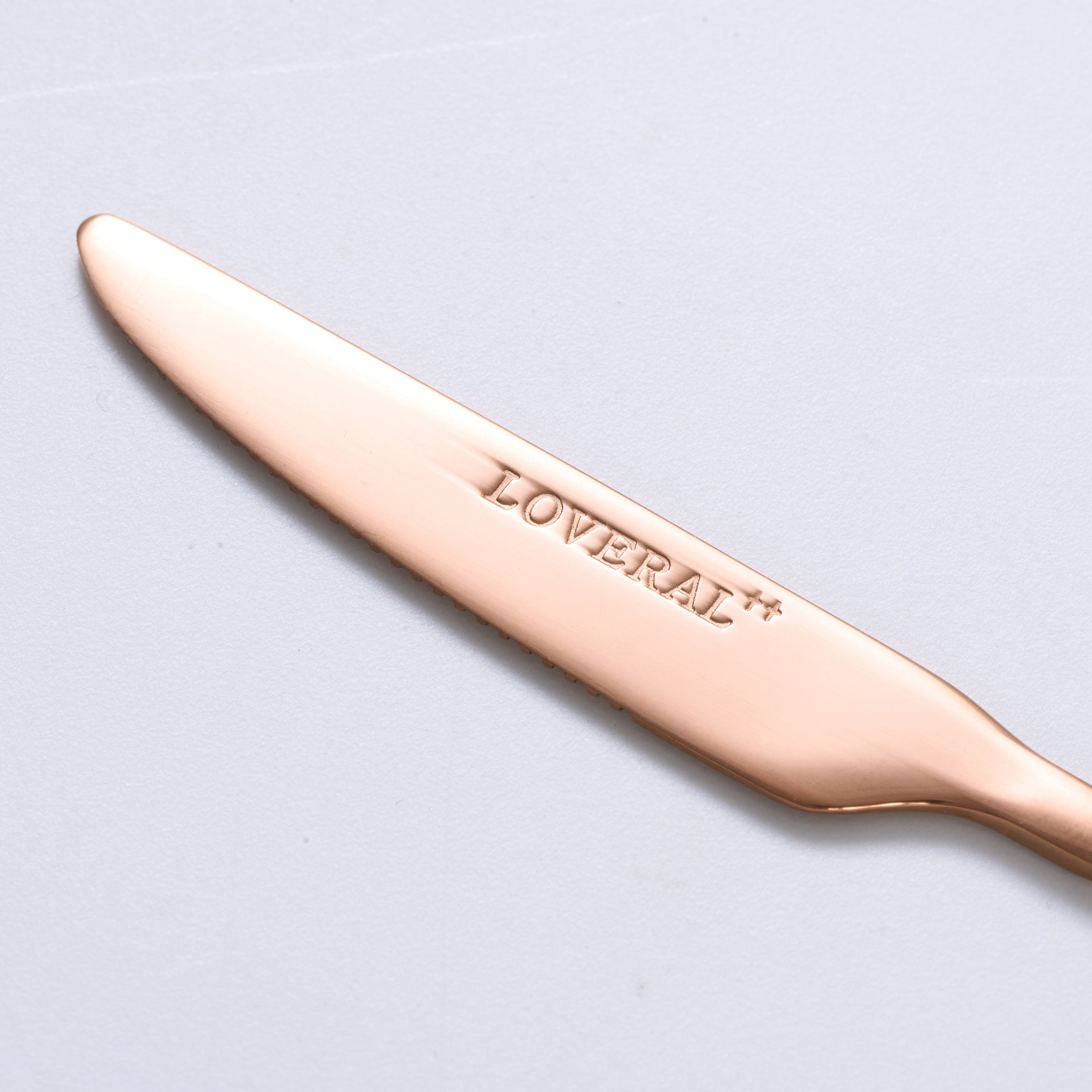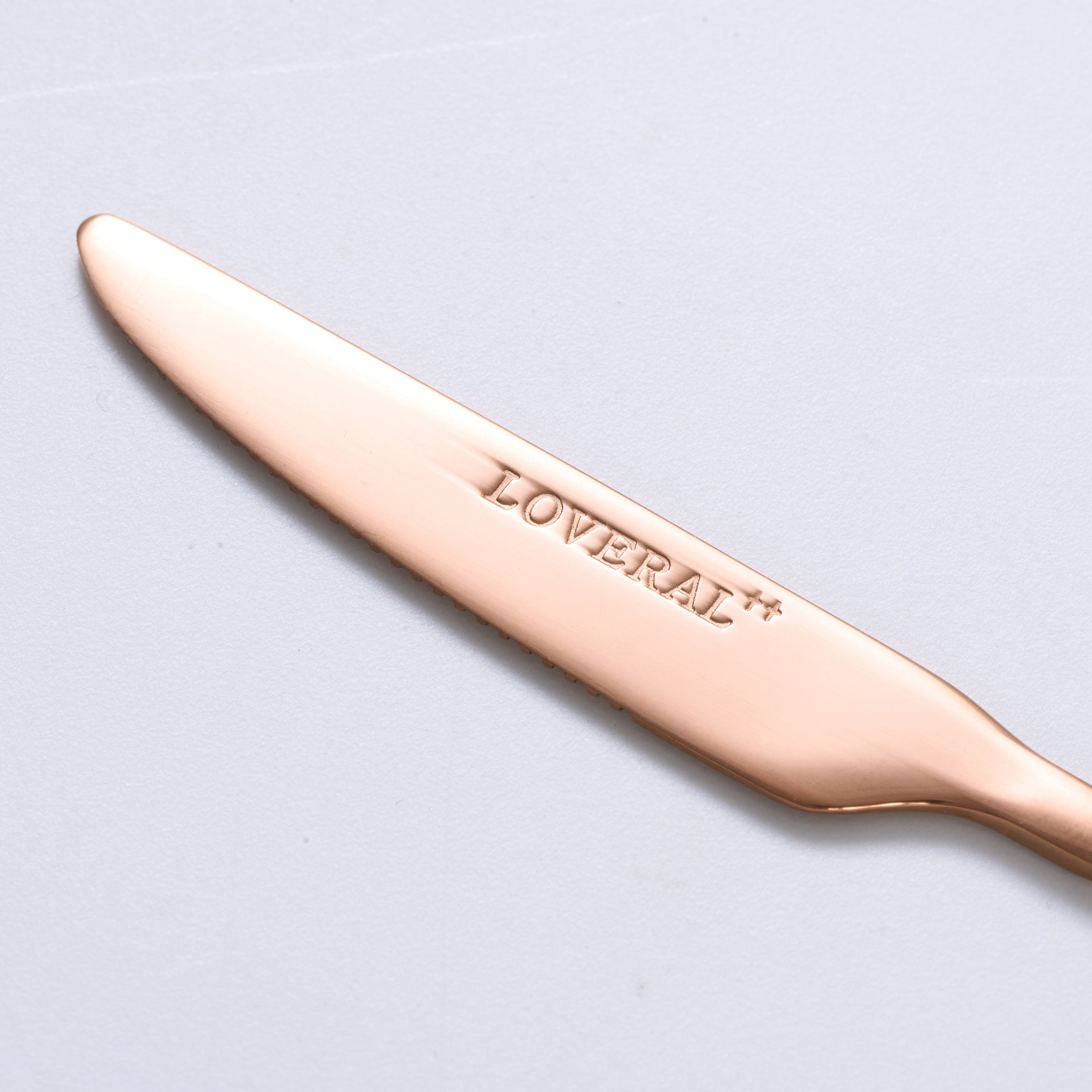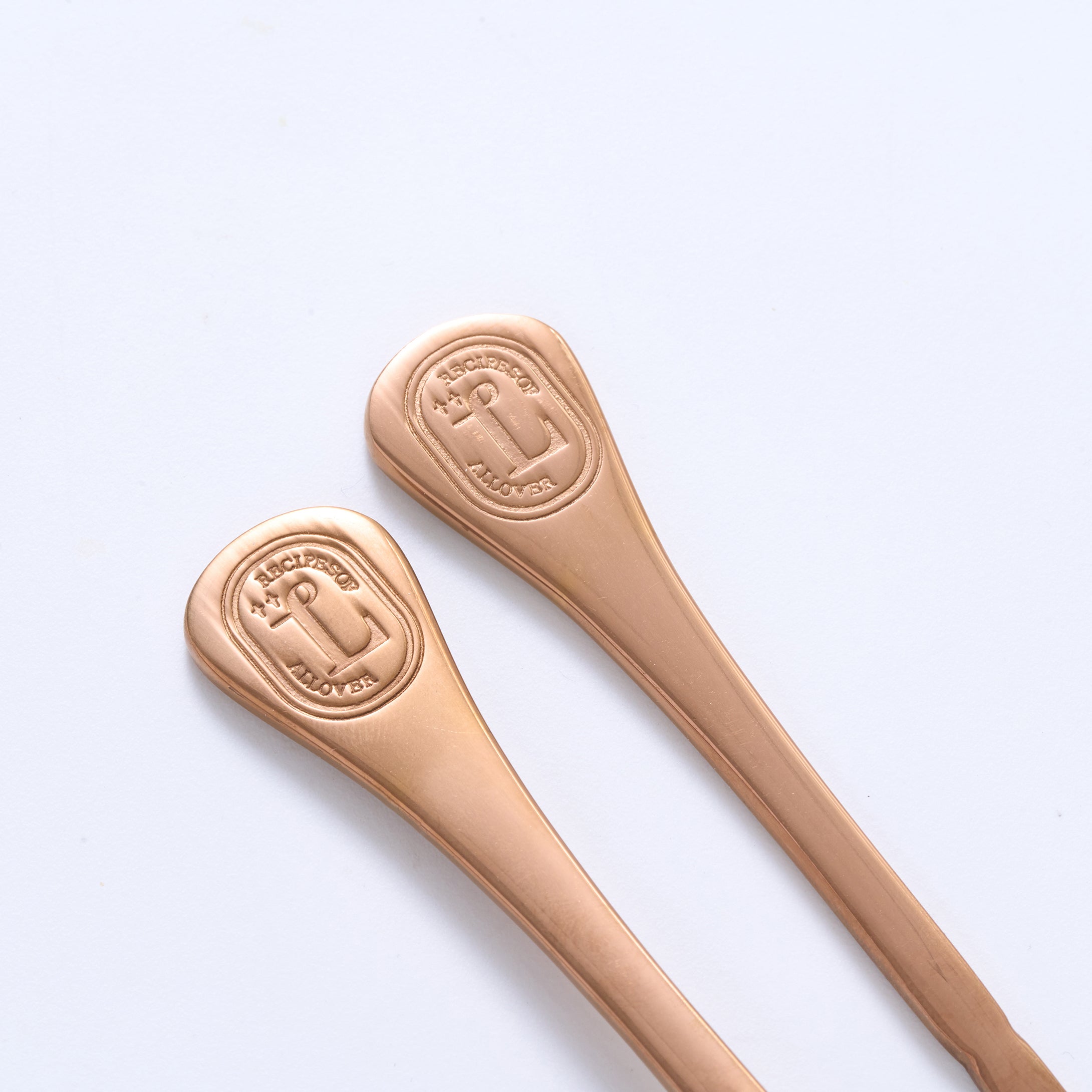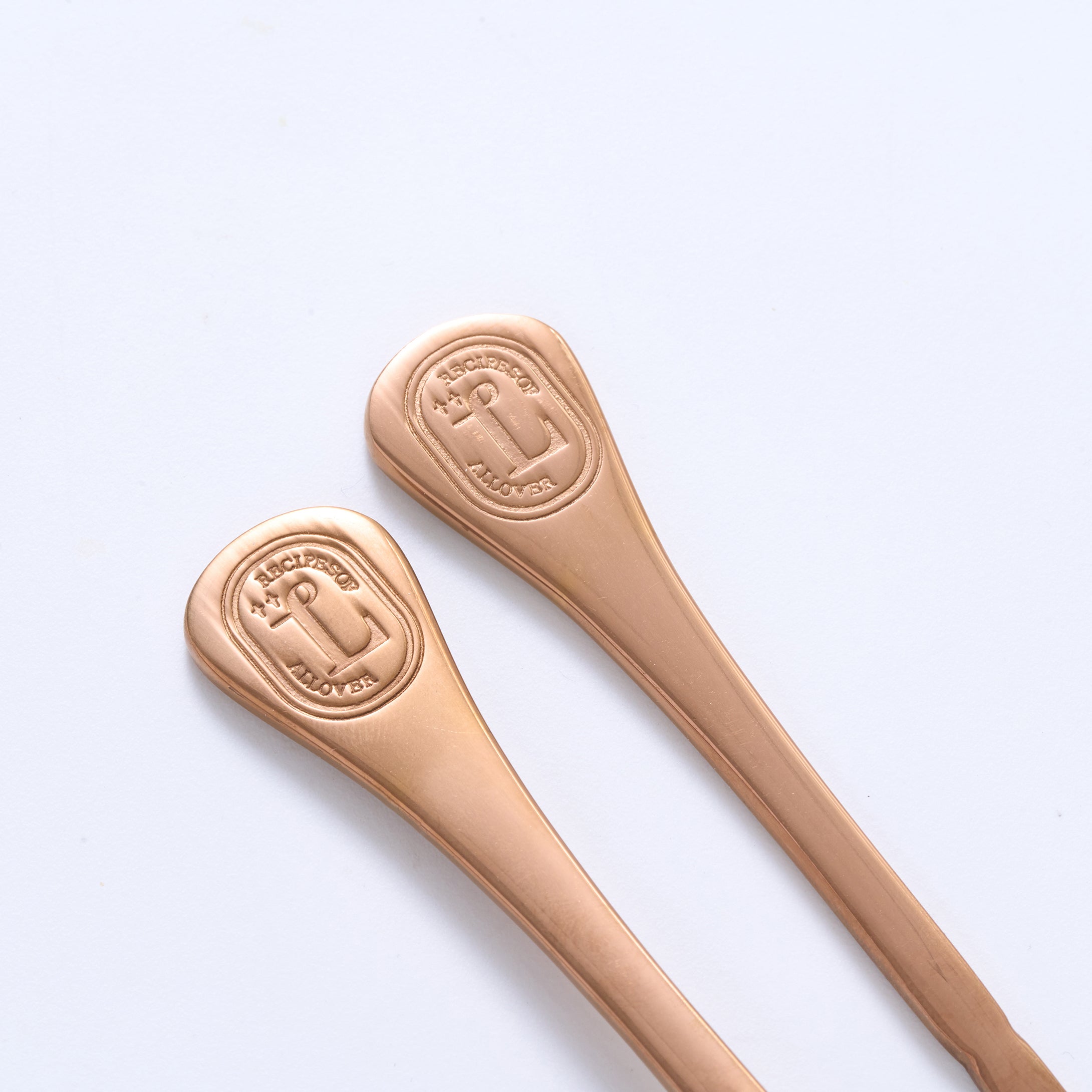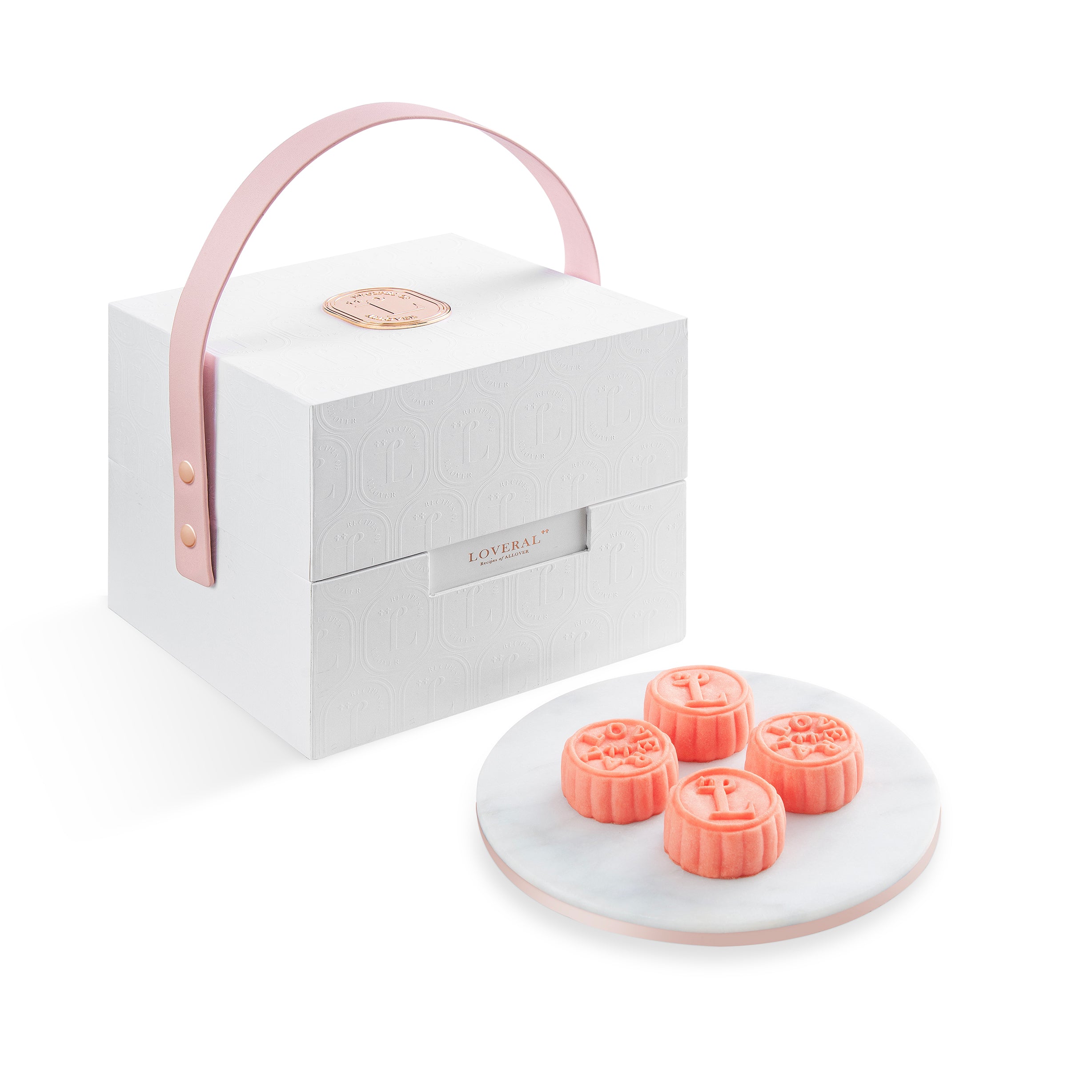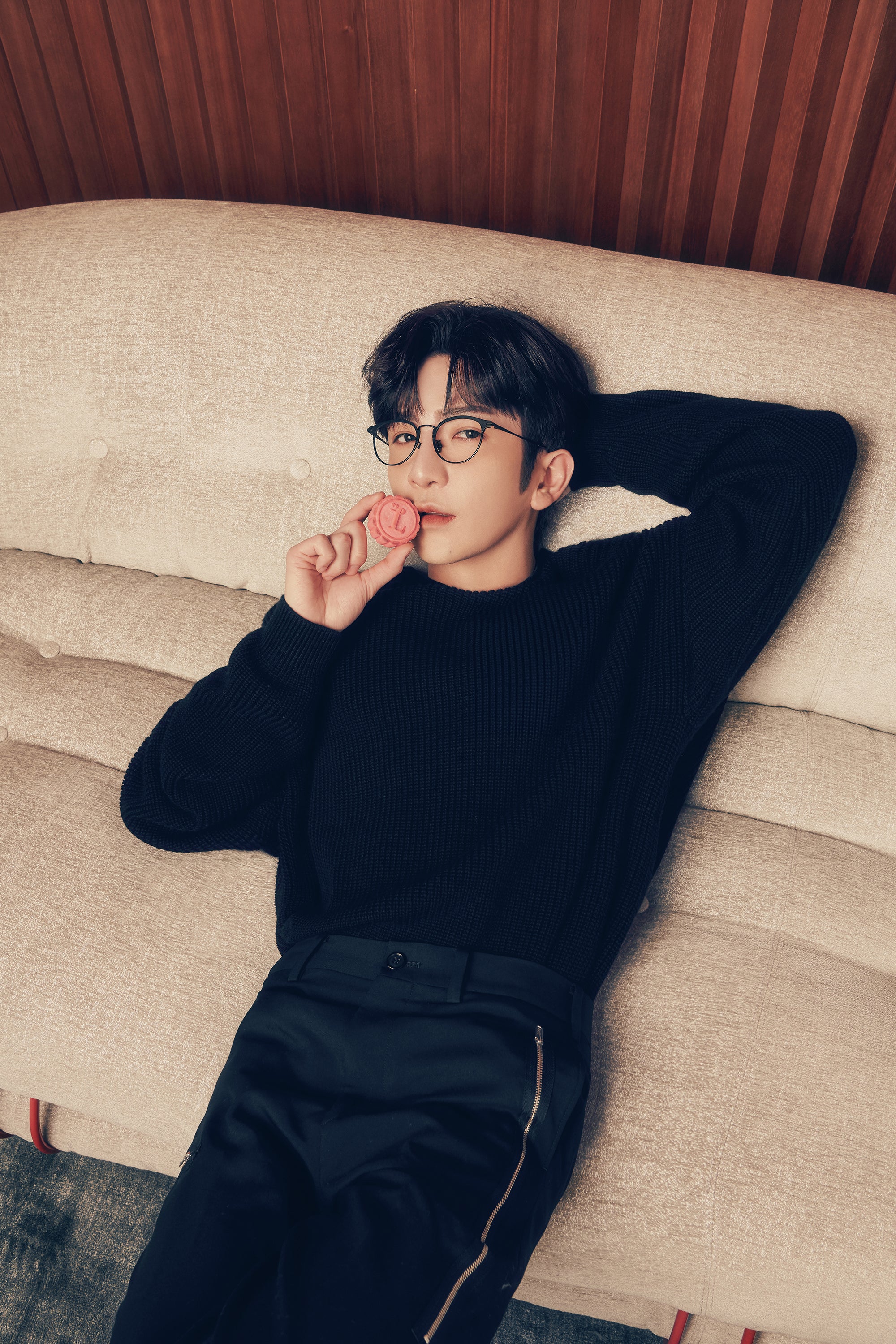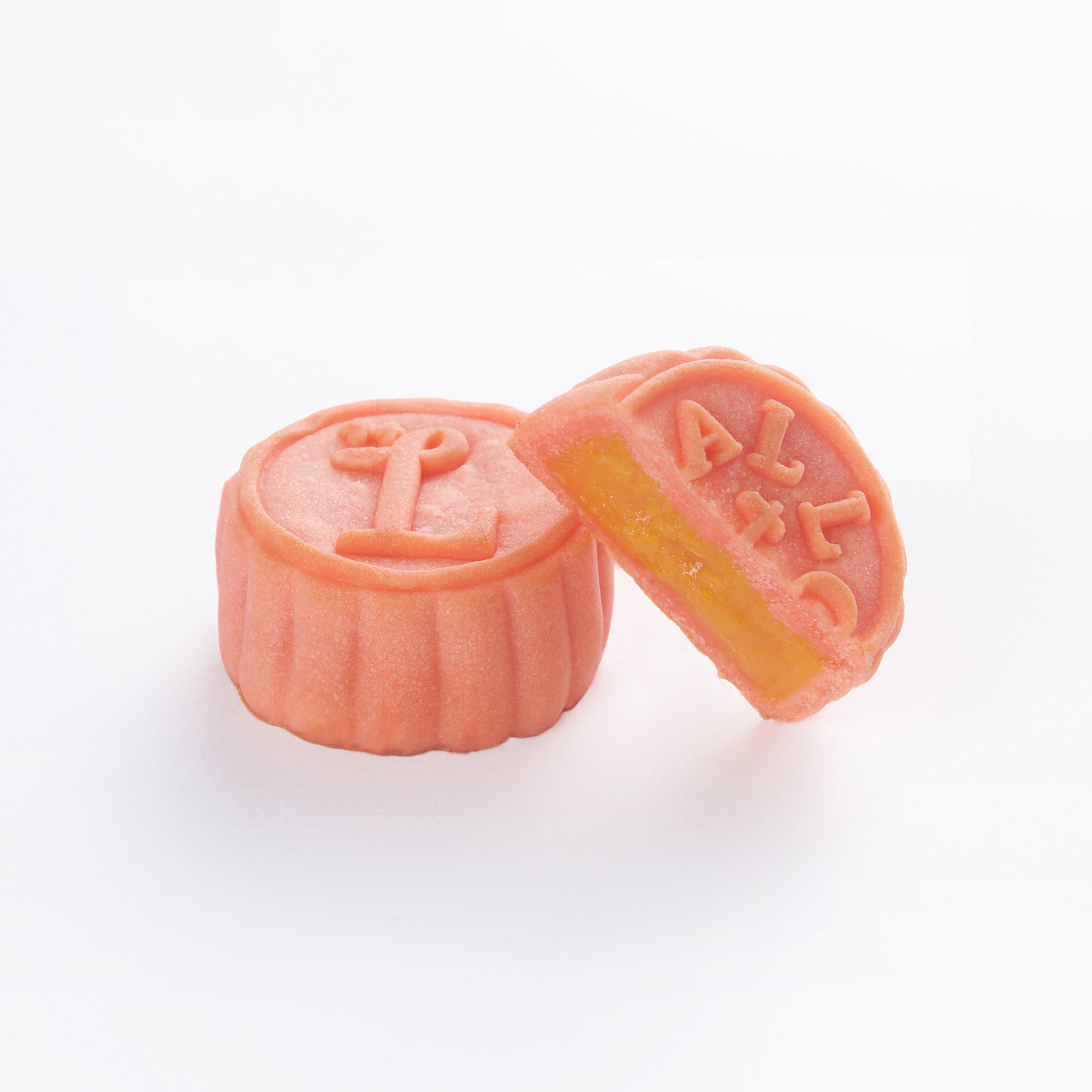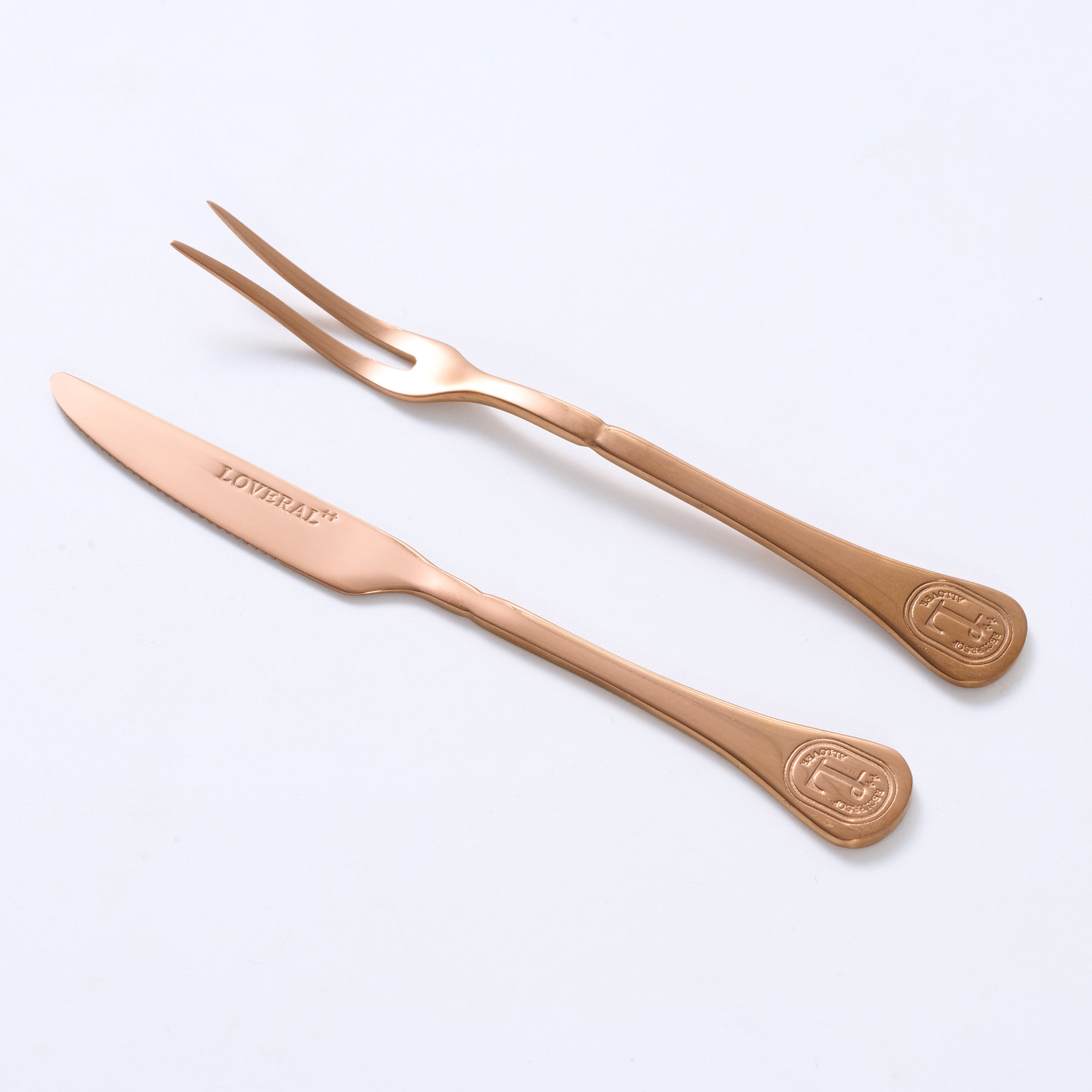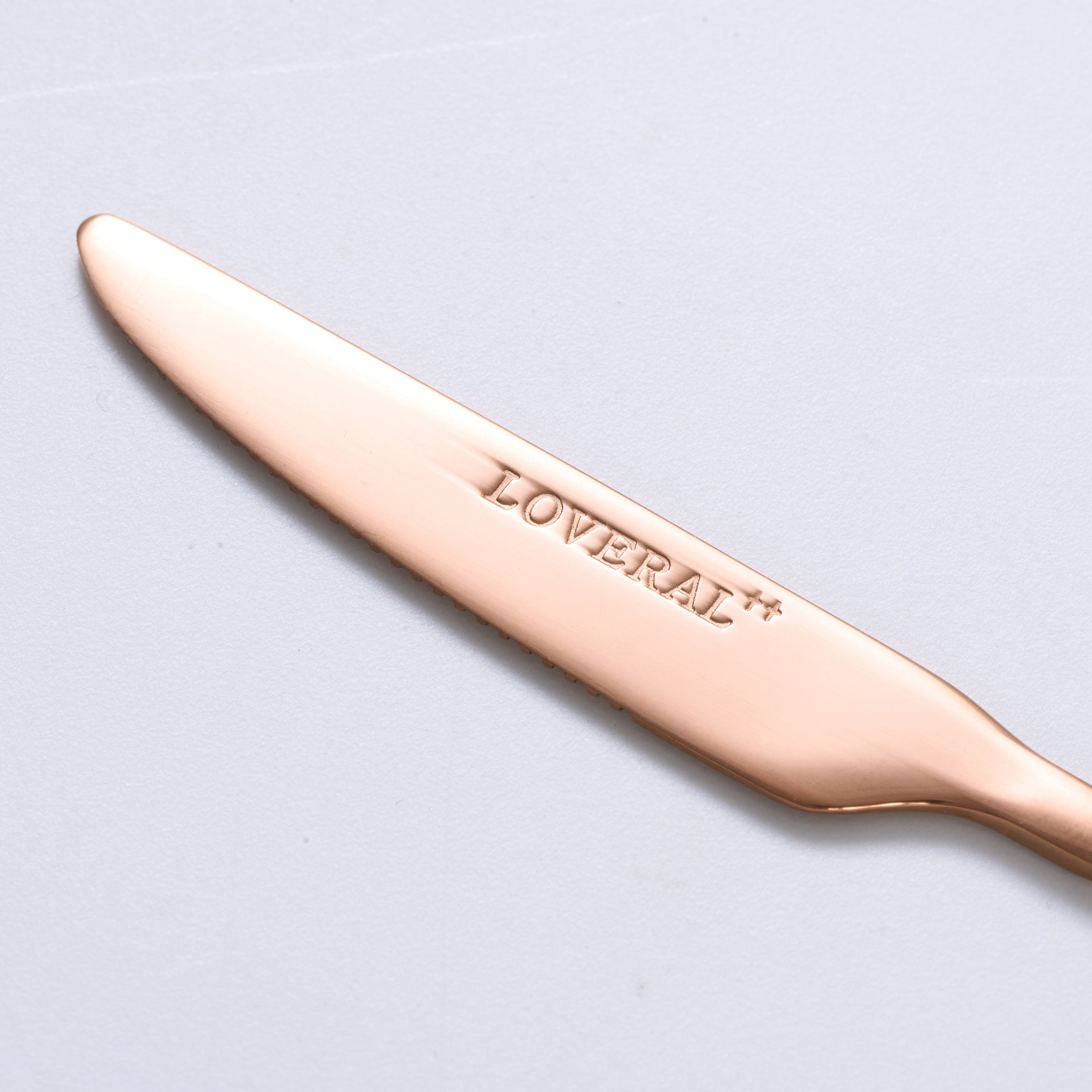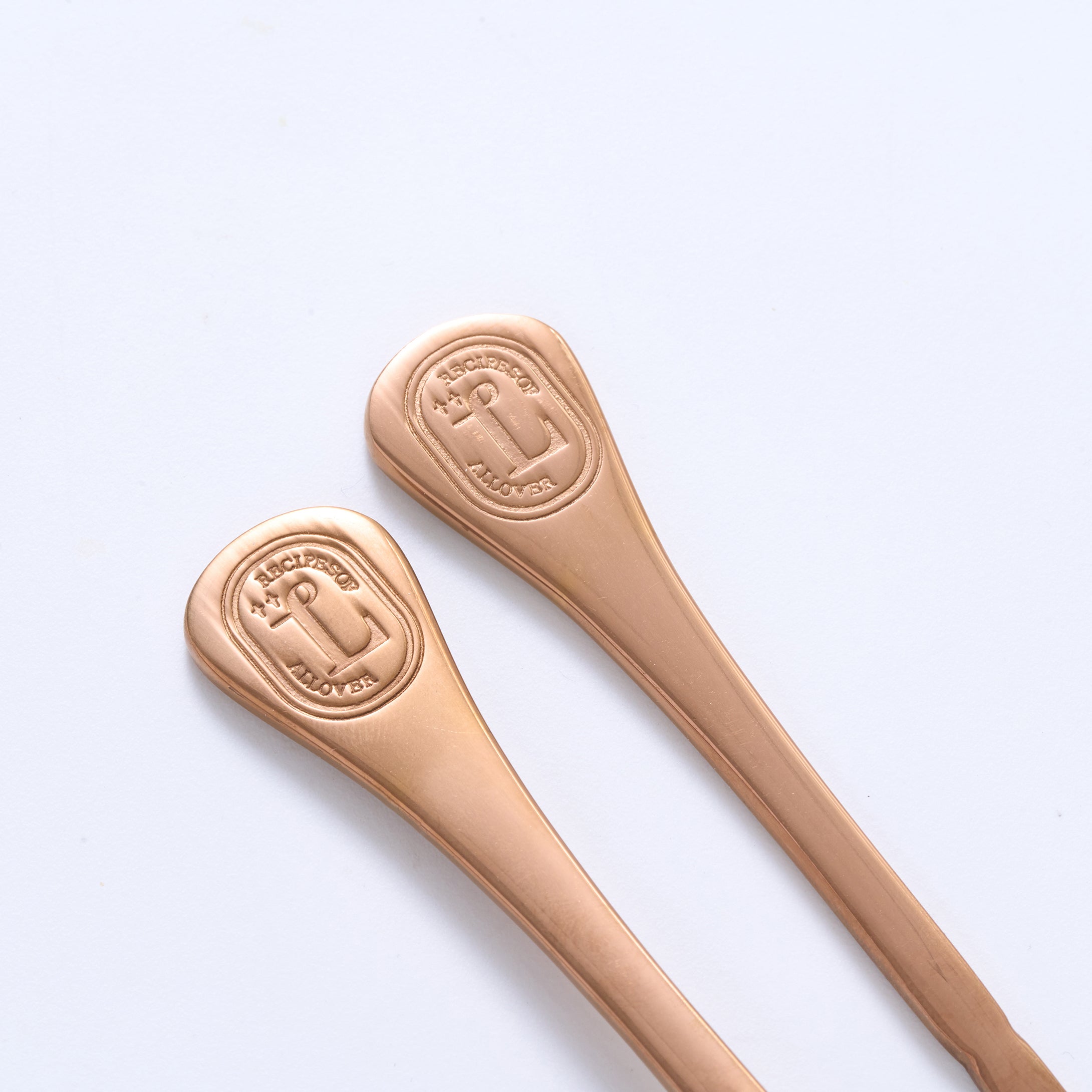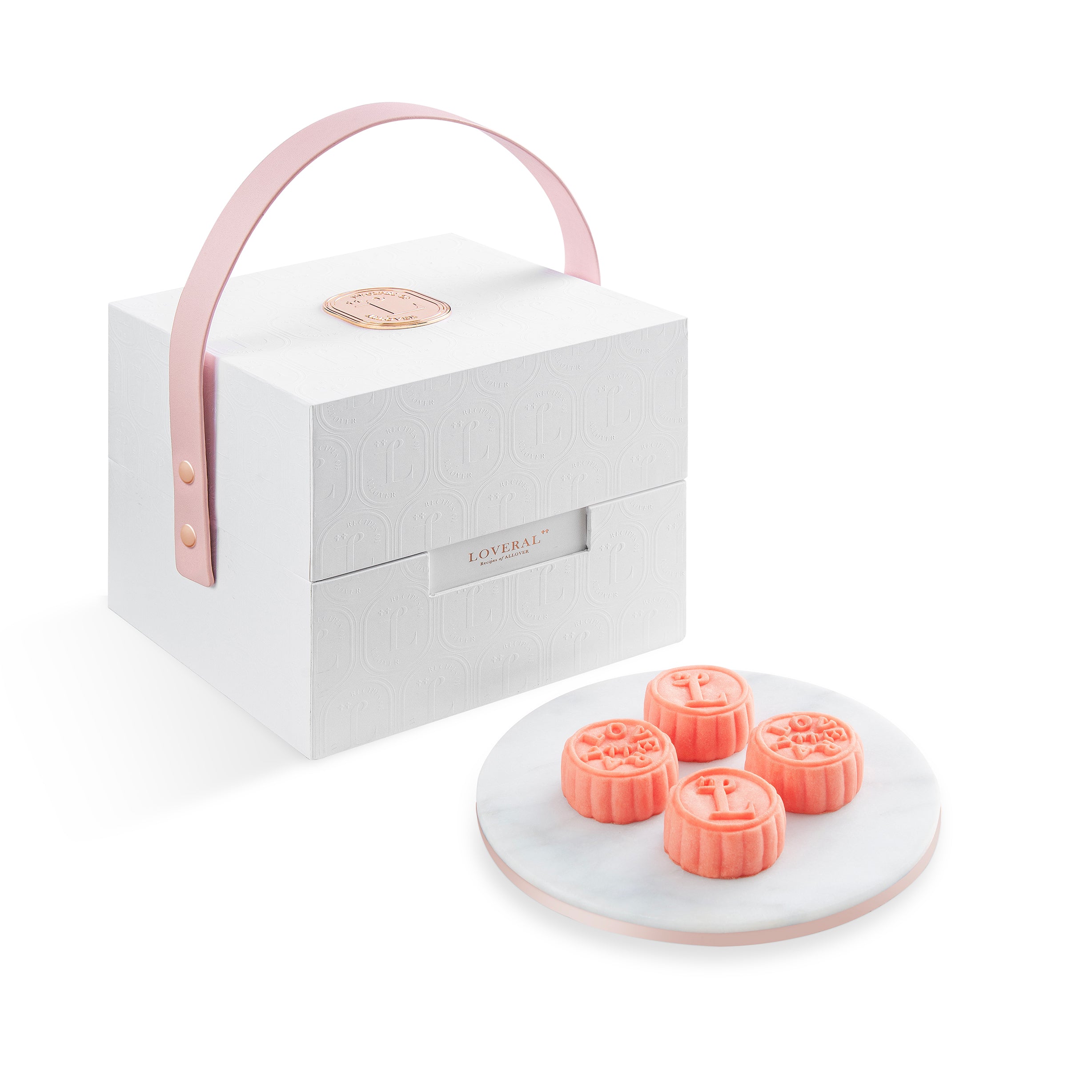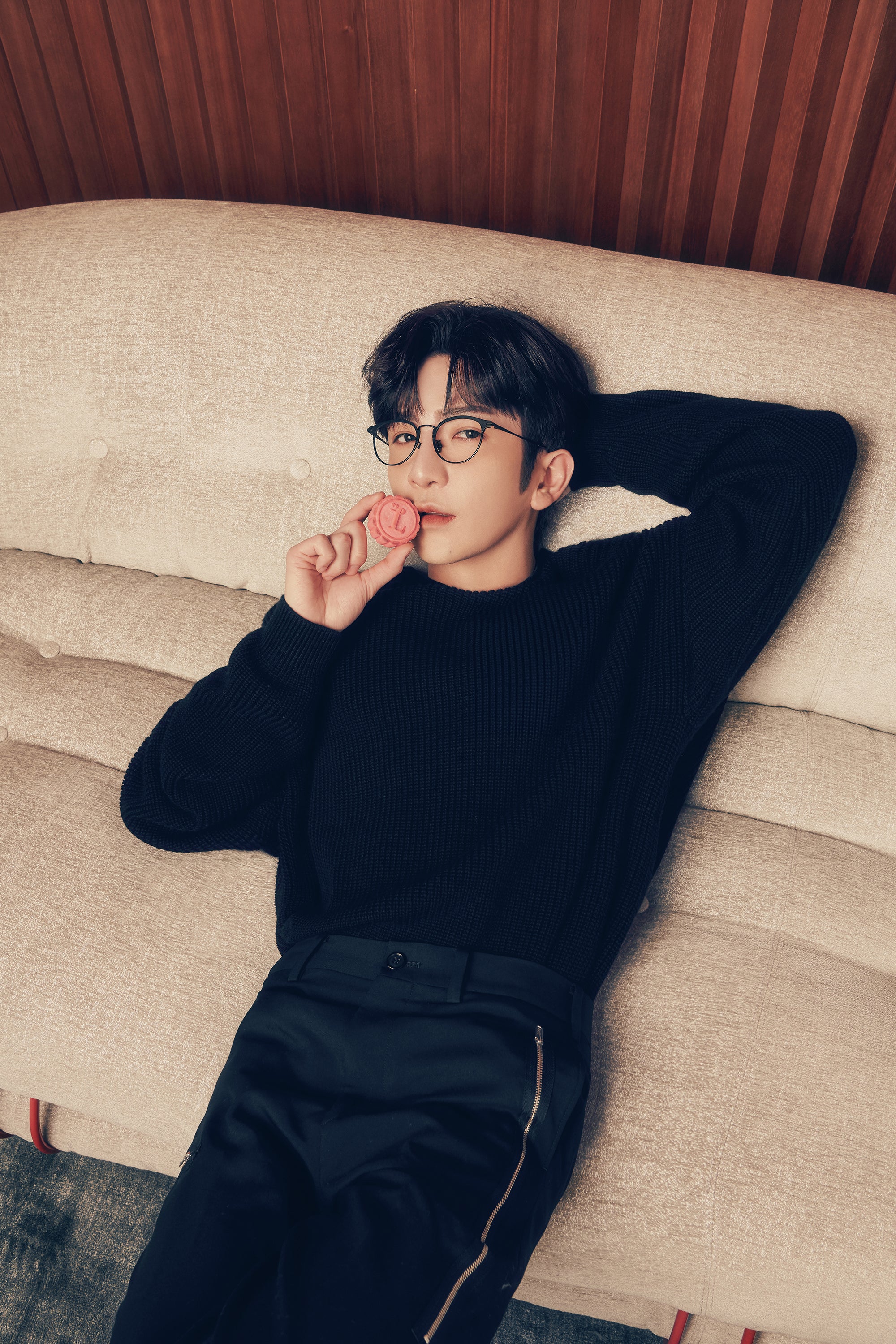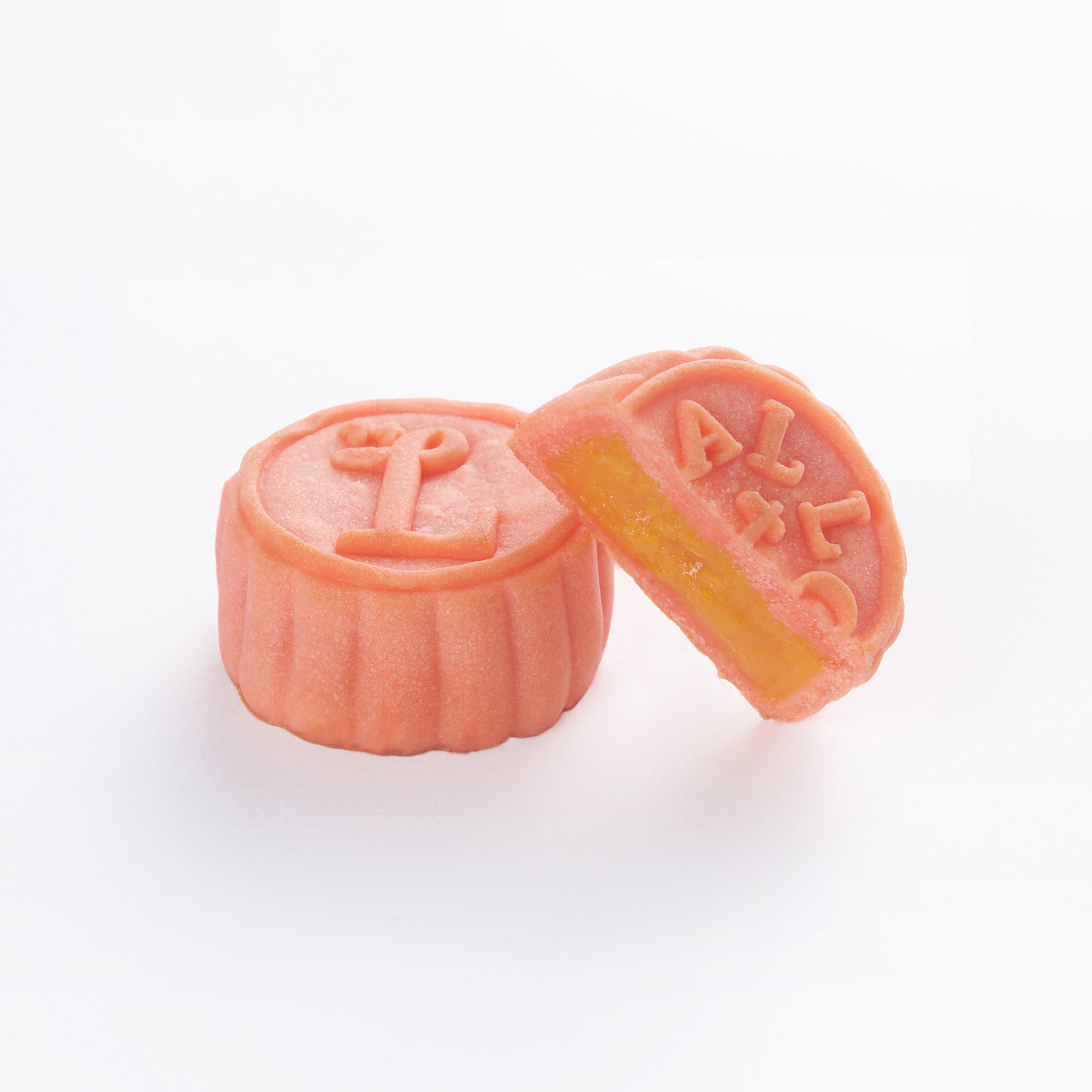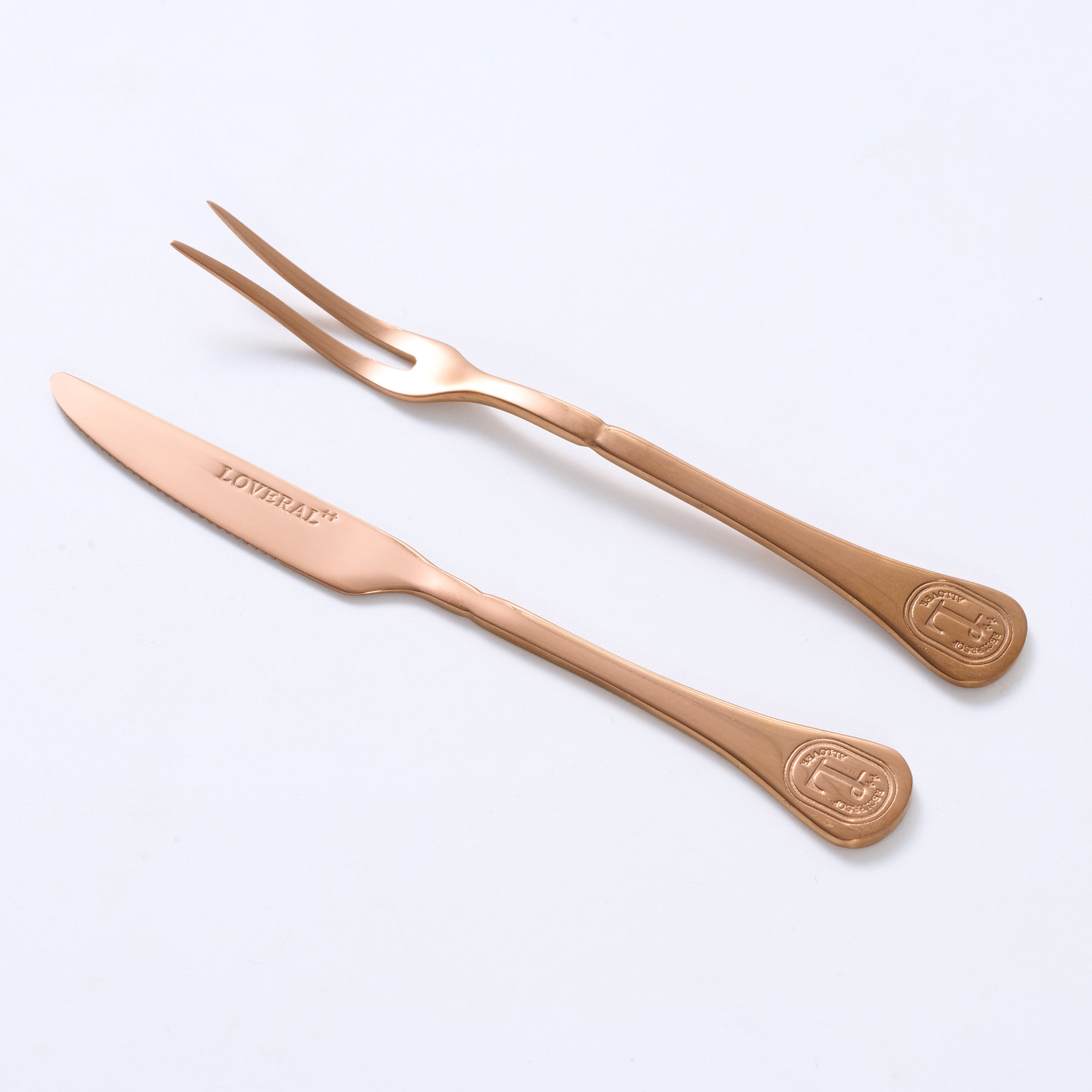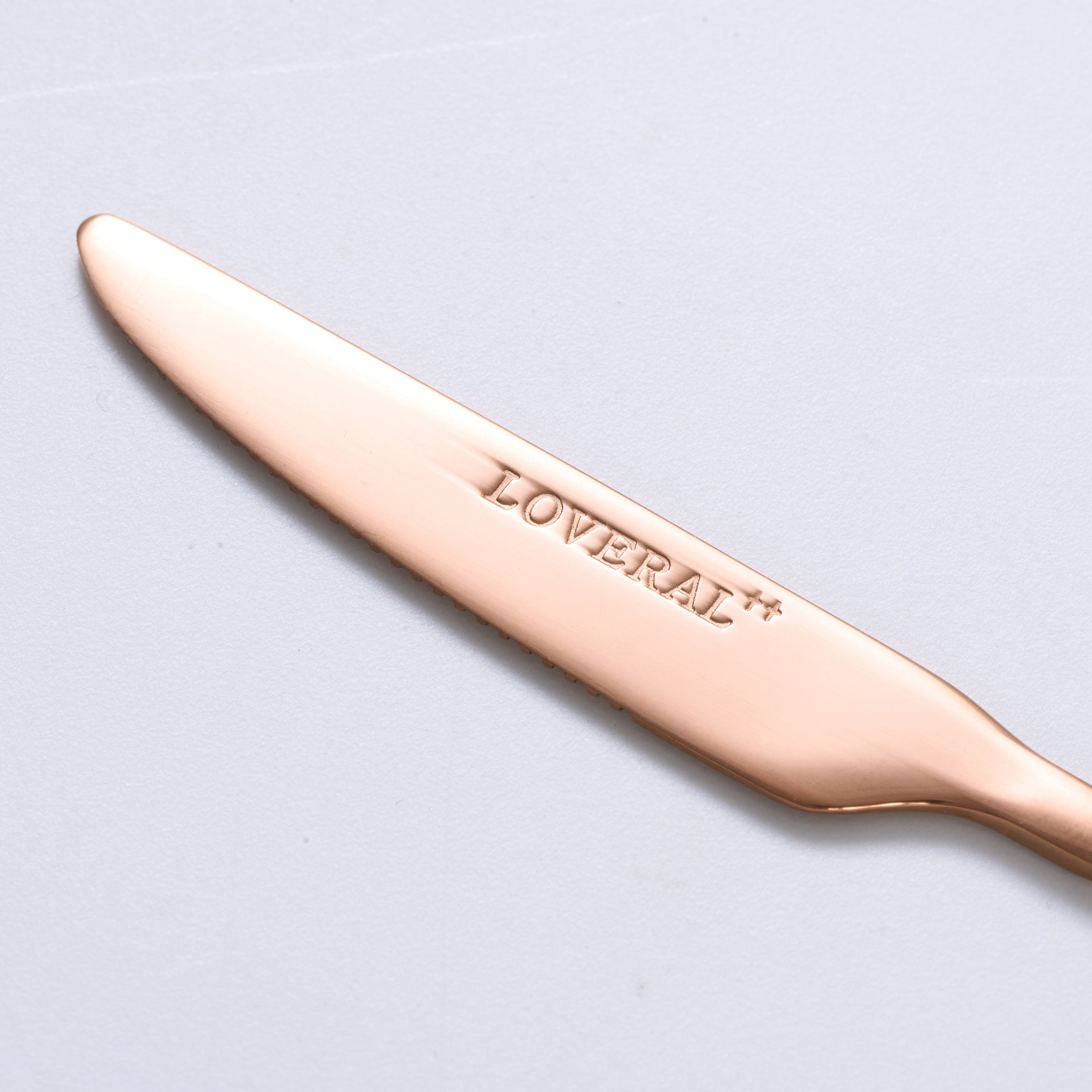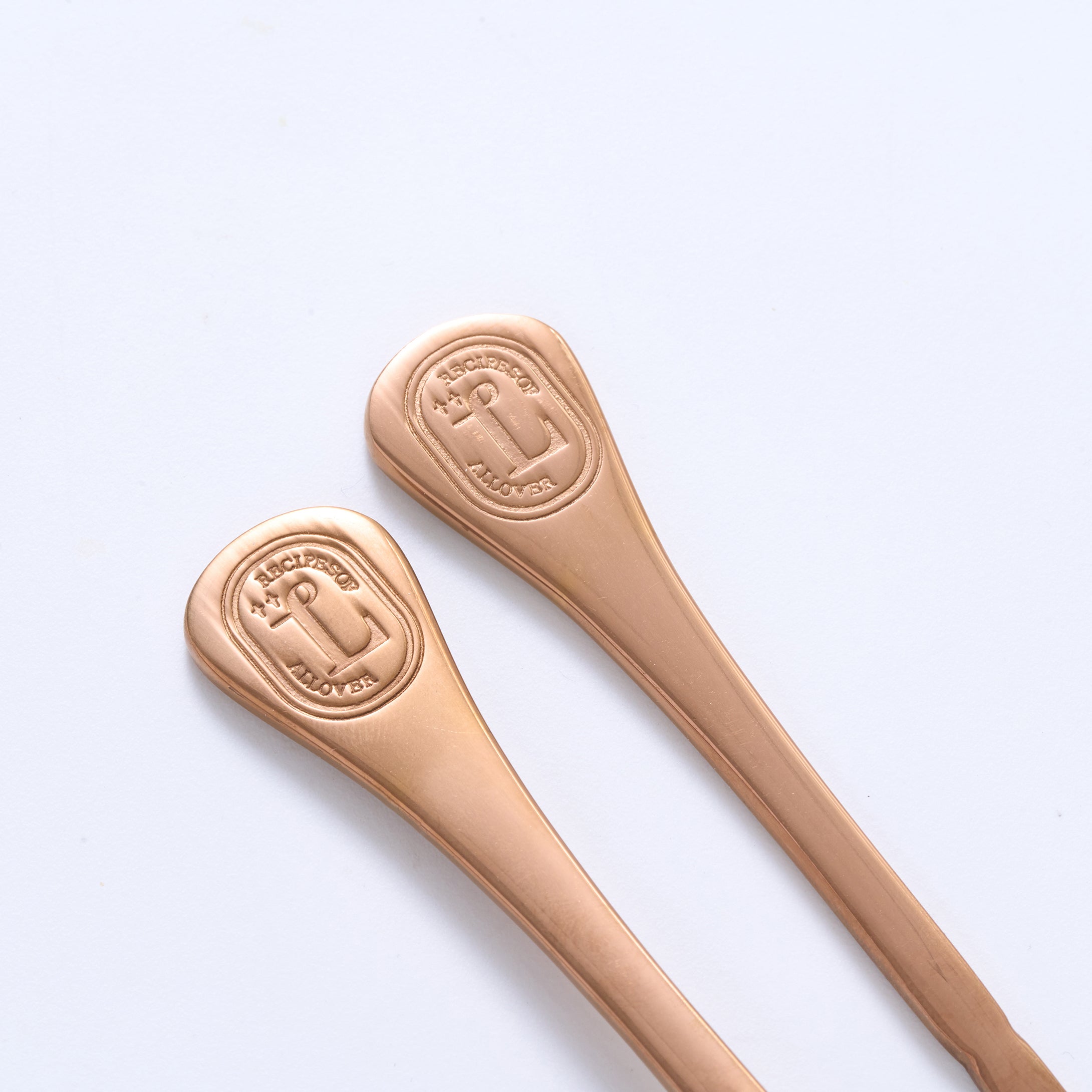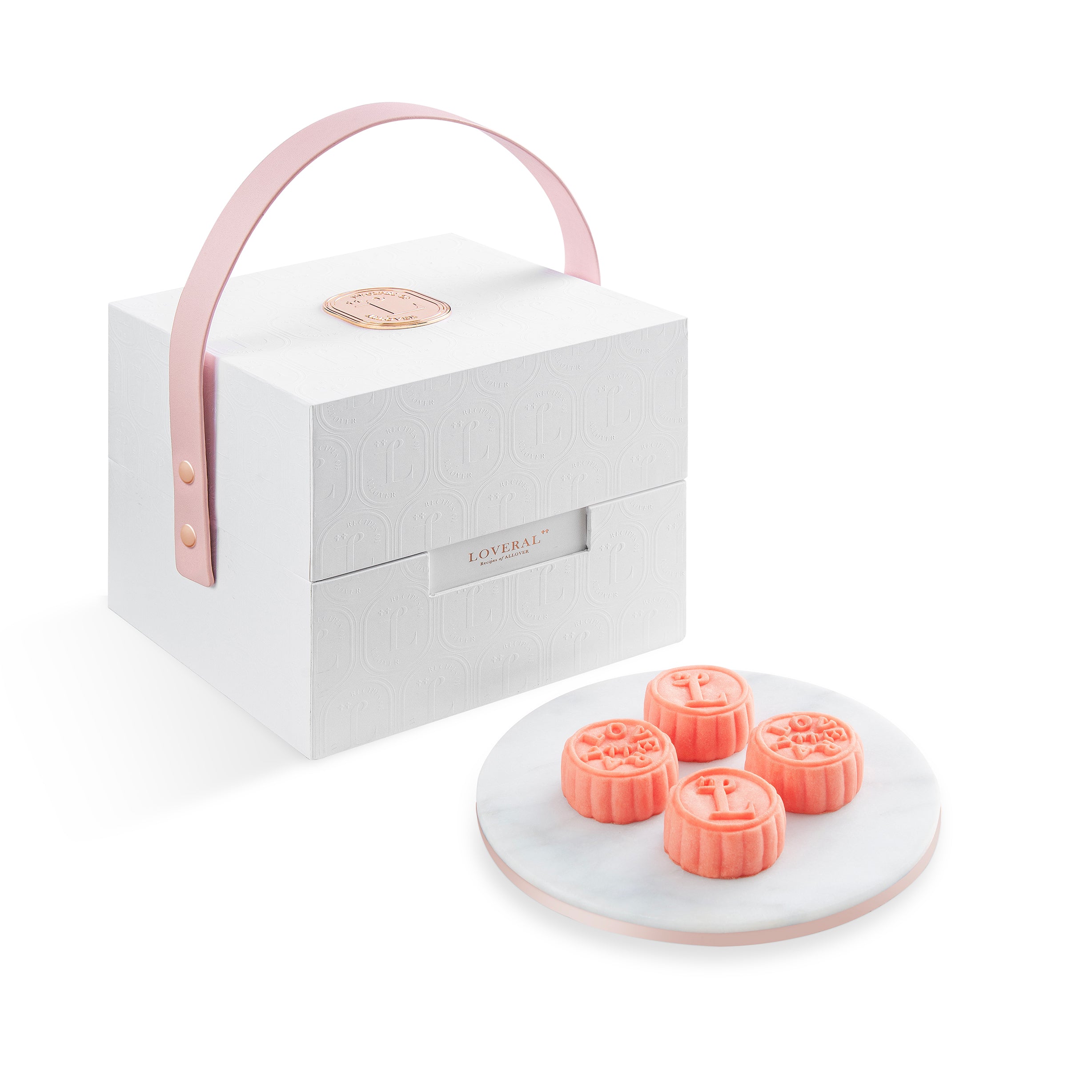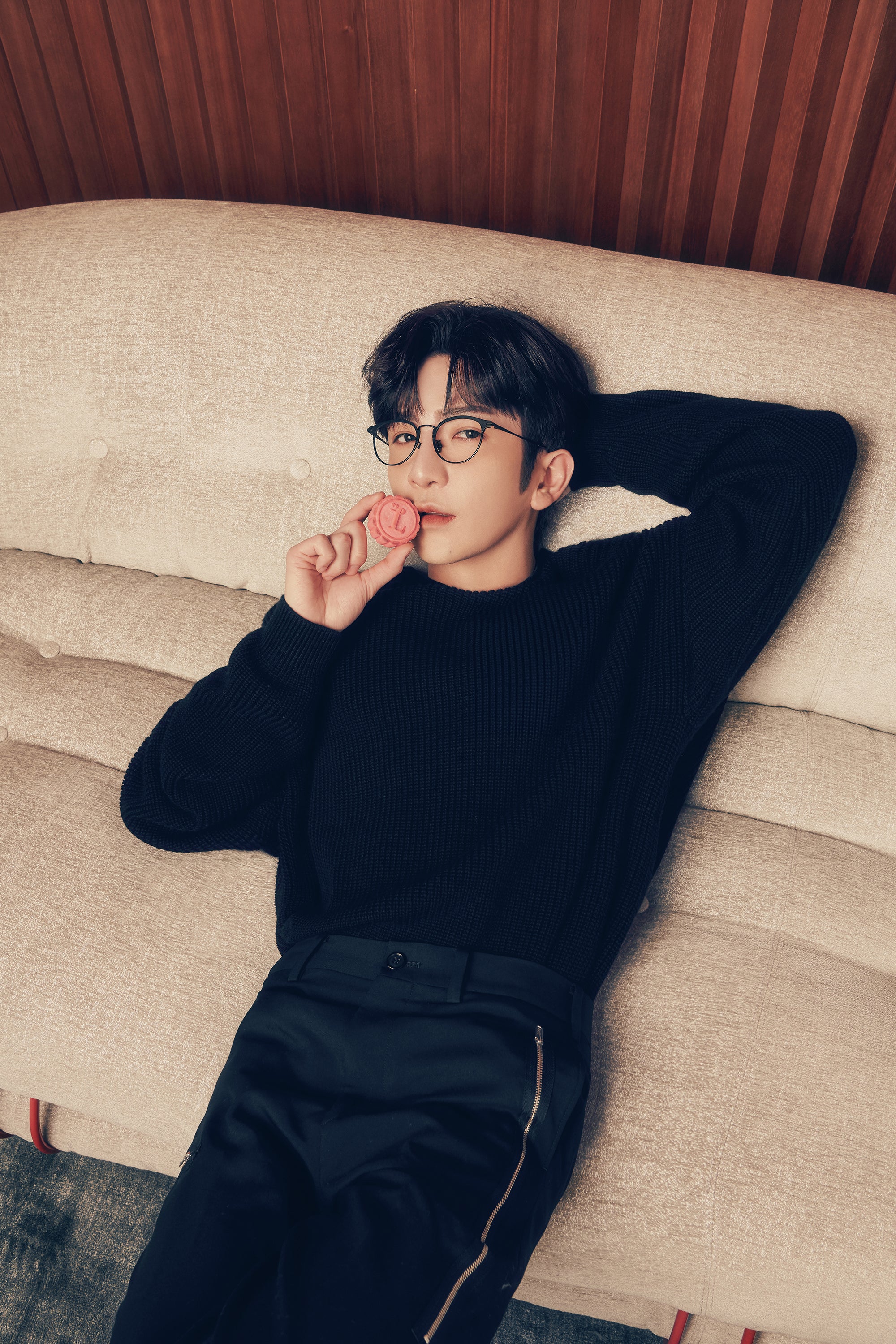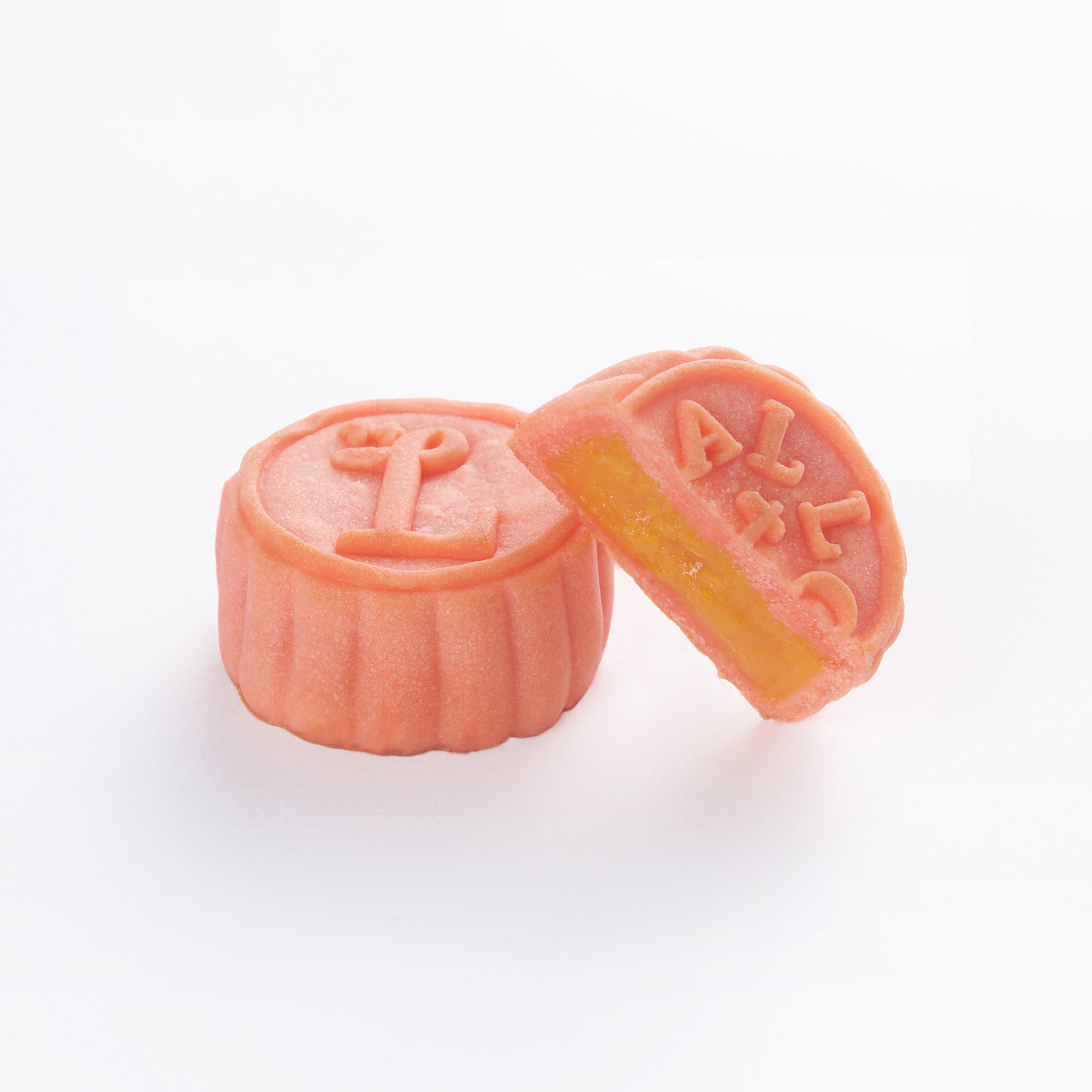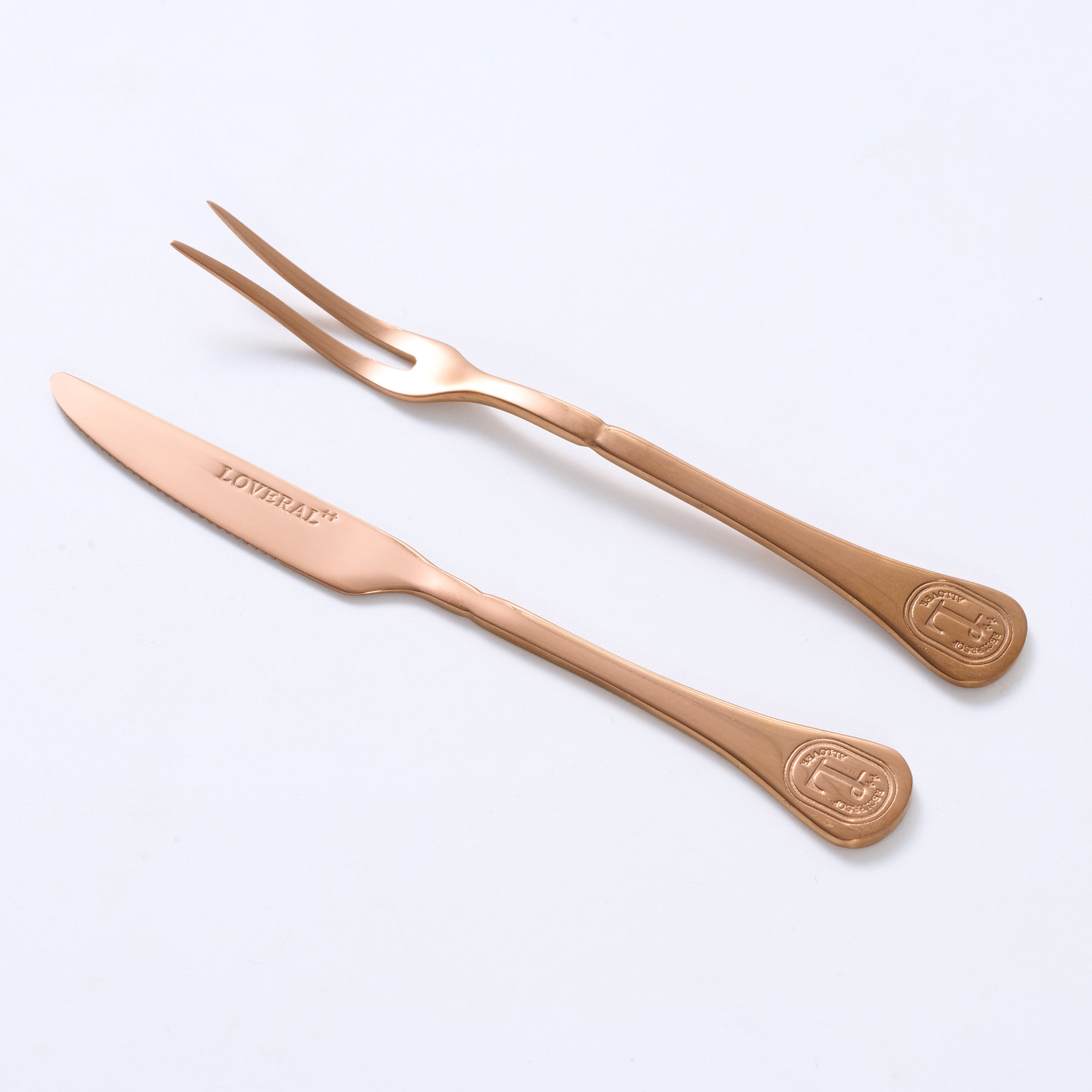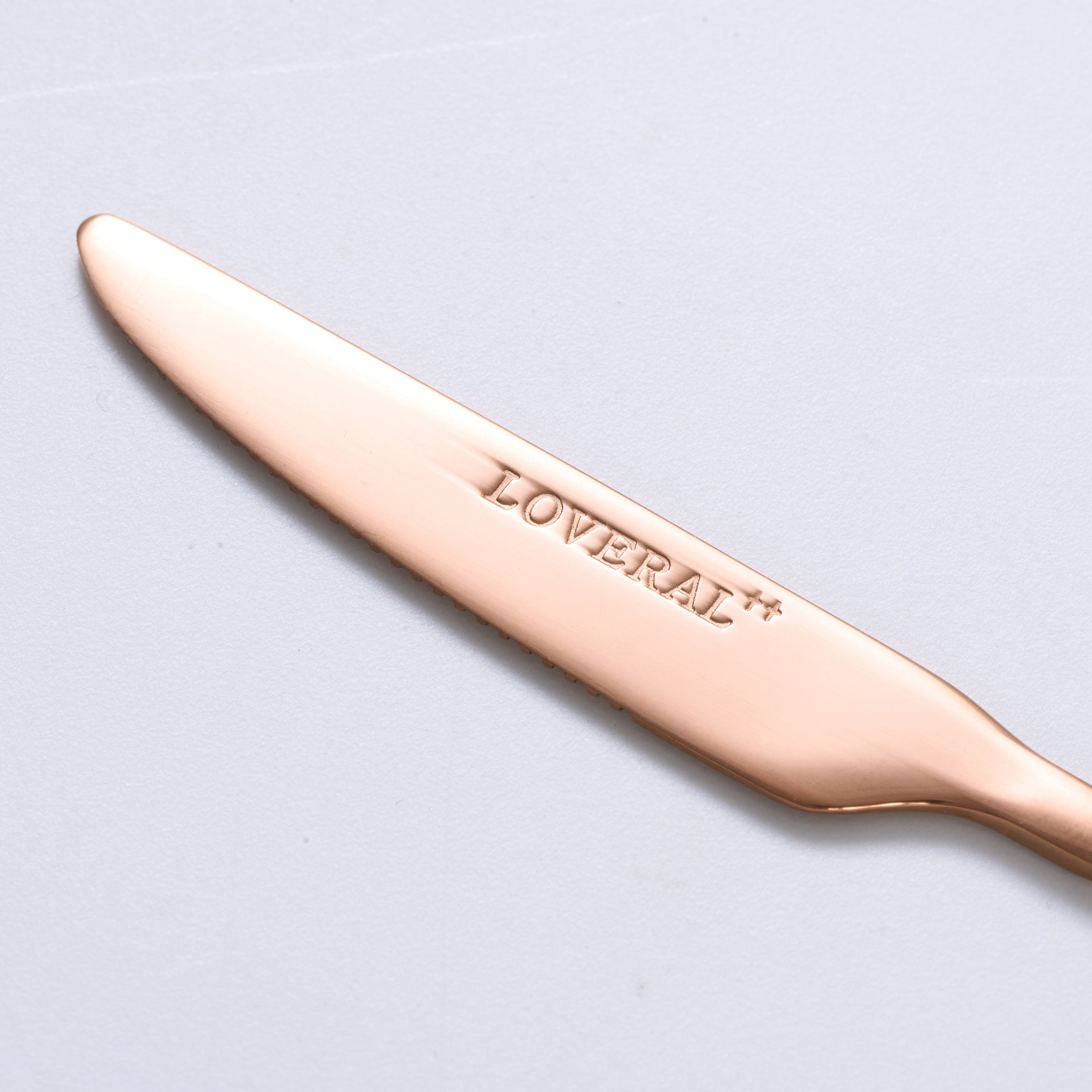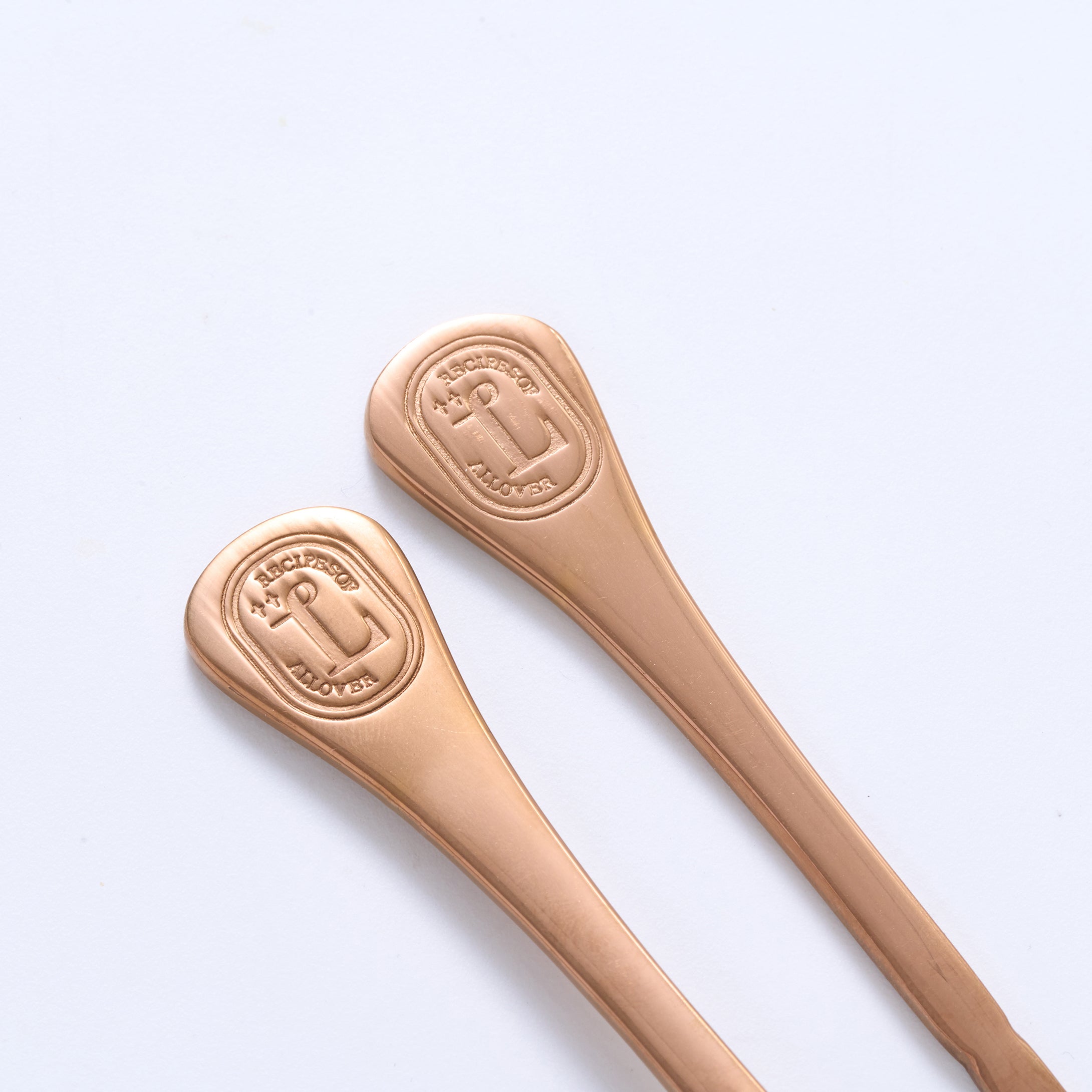 Pink Mini Mooncake Boxset (8pcs)
Egg Custard Pink Mooncake
Made with Australian butter to yield a crispy outer crust, filled with a blend of French cream and salted egg yolk.
Made in Hong Kong
(Product photos are for reference only)
Product informations: 
Quantity:
Custard Pink Mooncake (8pcs)
A FREE Designer Cutlery Set by Loveral with purchase of a Mooncake Boxset 
Boxset Size:
180mm(W) x 180mm(D) x 145mm(H)
Storage Instructions 
- Keep in a dry and clean place.
- Away from direct sunlight
- Best before refer printed on pack
Serving Instructions 
1. No heating required, ready to eat.
2. Preheat oven at 180 °C  and reheat the mooncakes for 5 minutes.
(Heating time can be adjusted according to the power of oven and personal preference.)
Allergen declaration
- This product may contain traces of gluten; crustacea and crustacean products; eggs and egg products; milk and milk products, tree nuts and nut products, which are known to cause allergy.
- Produced in a factory where cereals containing gluten, crustacea and crustacean products; eggs and egg products; milk and milk products, peanuts, soyabeans and their products; tree nuts and nut products are also handled.

Nutrition Labelling Exempted
Exemption No.:
23-003577
-----------------------------------------------------------------------------
Select a Pick-up Date: 

(1-24Sept) Total: 24days

Pick-up options::

Self pick-up ( To Be Confirmed , will inform by email )  / SF Express Cash on Delivery (SF Express to collect full cash payment for the order and delivery charges, upon delivery to recipient) 

 

Remarks for Self Pick-up:

To facilitate our company's distribution arrangements, the schedule for Self Pick-up is based on the sequence of order numbers received by our system. We appreciate your patience for waiting.

 

After confirming your pre-order, you will receive an email notification with the exact pick-up time. Kindly arrive at the designated location to collect your order on the stated date, otherwise it will be deemed overdue and invalid.

 

 

Delivery Remarks:

Products will be delivered within the selected date, but the final delivery date is subject to actual situation. We cannot guarantee an exact time due to circumstances such as traffic and route arrangement, etc. by SF Express.

In case of any delays, our company or SF Express will be in contact with you directly. We apologize for any inconvenience caused.
 In case of any disputes, our company reserves the right for final decisions.

 

For more details, please see our Terms and Conditions.
 For corporate orders in large quantities, please contact info@loveral.world. *Orders from companies and corporate organisations only – group purchases will not be accepted.